Best Coffee Beans Subscription Box - Filter
Same working day dispatch if ordered before 11:30am
1 - 2 Day delivery with Royal Mail
30 Day no quibble returns policy
Best Coffee Beans Subscription Box
ROAST TYPE: FILTER

QUANTITY: 3 COFFEE BAGS
Keep it interesting with our Best Coffee filter coffee beans subscriptions. Sample an exciting range of carefully selected beans from the best speciality coffee roasters, delivered straight to your door each month.
Scroll down to see this month's coffees.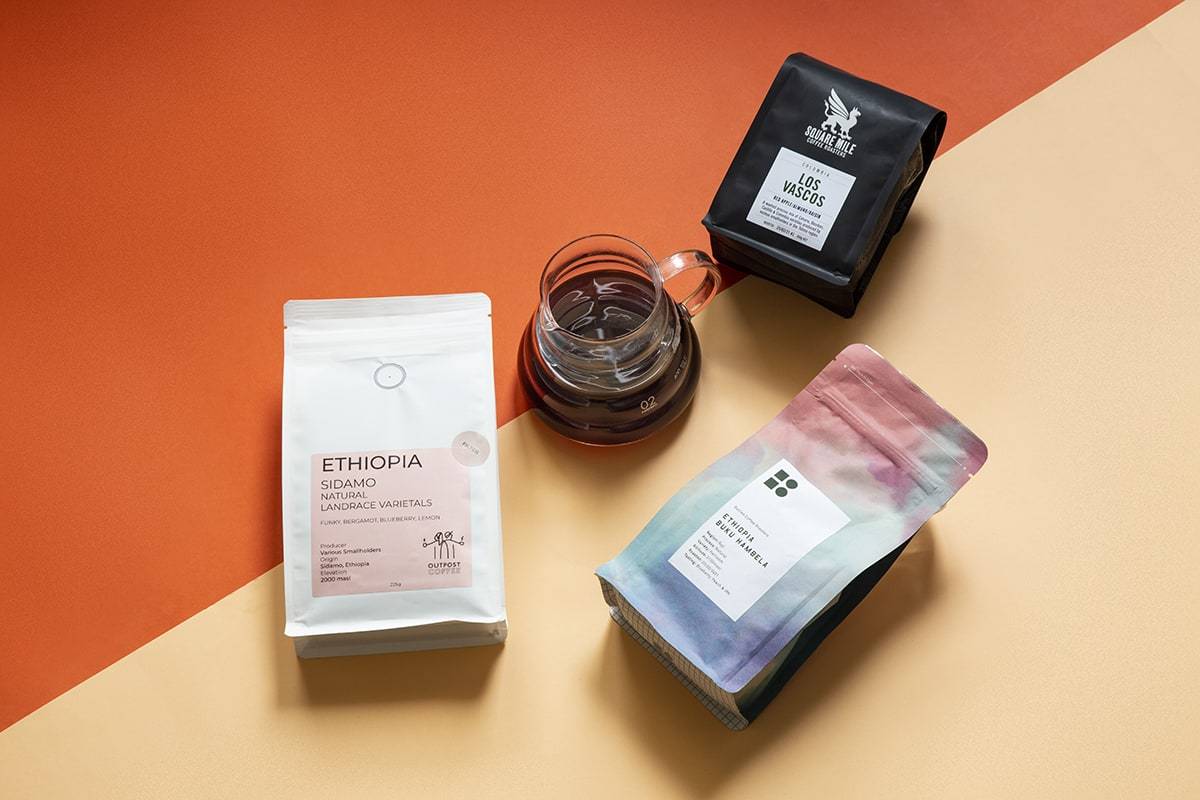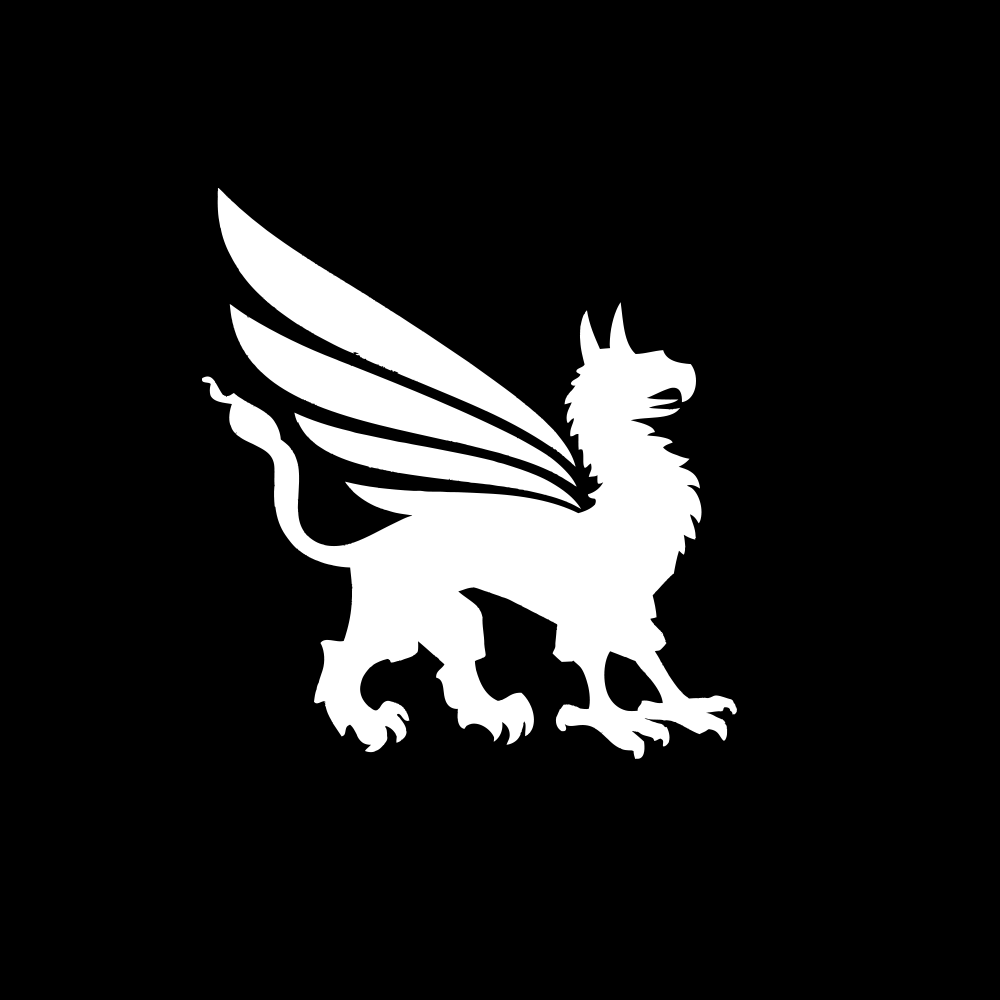 Origin: Colombia
Tasting notes: Red apple, almond, raisin
Los Vascos is a bright, vibrant single origin, well-suited to filter. From the Tolima region, the producers in this area are expanind their knowledge all the time to eradicate defects, harvest only the ripest cherries & develop coffees which get more and mor delicious each year.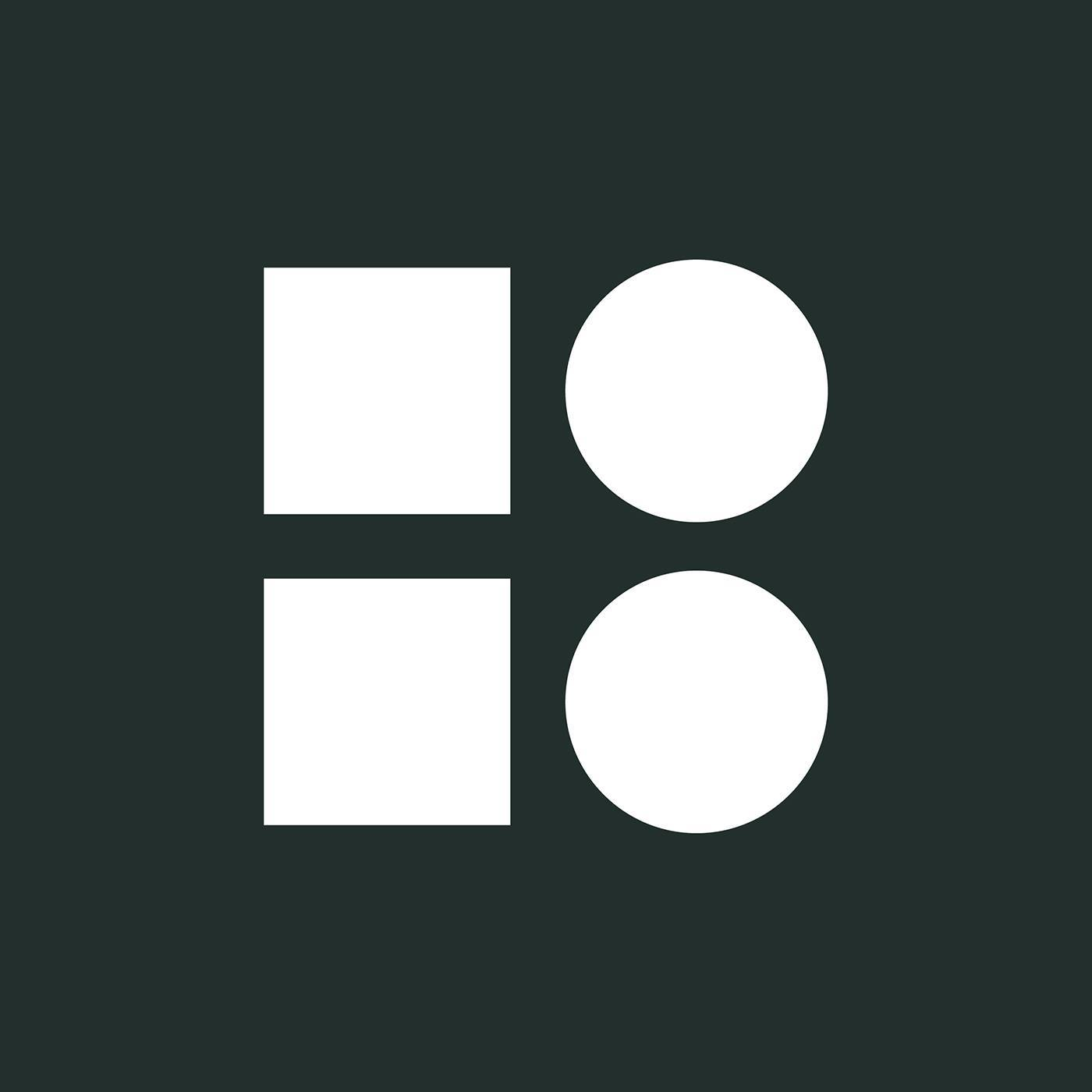 Bailies - Ethiopia Buku Hambele
Origin: Ethiopia
Process: Natural
Tasting notes: Blueberry, peach, IPA
This super-fresh filter has been sun-dried in the traditional way on raised beds at the Buku washing station. Here Farmers bring their crops for processing and are affiliated to the METAD program, which gives growers specialised training, free seedlings and professional guidance at every stage of production.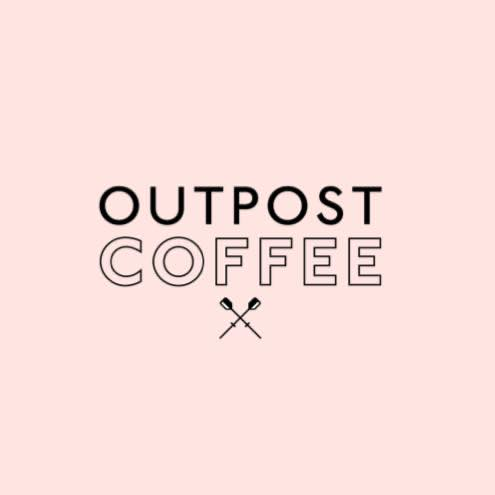 Outpost Coffee - Ethiopia Sidamo
Origin: Ethiopia
Process: Natural
Tasting notes: Funky, bergamot, blueberry, lemon
From the central Rift Valley of Ethiopia, this micro lot is named after the river than runs through the region. A sweet, fermented 'funky' flavour is achieved through naturally processing the cherries, with the pulp and skin in tact; resulting in a sweet and fruity filter coffee.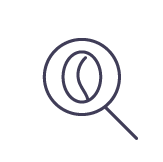 Our coffee experts seek out & hand select the very best coffee beans for you to try.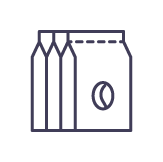 We send out a new, exciting range of specialty coffee beans for you to try each month.
---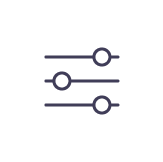 Sign up to our totally flexible subscription service, knowing you can cancel or take a holiday at any time.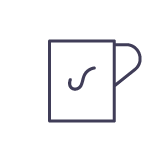 Wait eagerly each month for your 3 new coffees to arrive in the post and enjoy!
Only Delivering the Best Coffee.
Best Coffee have been responsible for matching our app users to great coffee shops since 2012, becoming one of the leading guides for specialty cafés in the UK. So you can trust that we're dedicated to only delivering the best coffee.