Best Coffee Pod Subscription Box - 60 Speciality Coffee Pods
Same working day dispatch if ordered before 11:30am
1 - 2 Day delivery with Royal Mail
30 Day no quibble returns policy
Best Coffee Pod Subscription Box
60 SPECIALITY COFFEE PODS
Introducing the first speciality coffee pod subscription in the UK, delivering different coffee capsules every month, from the best speciality coffee roasters.
Coaltown - Black Gold - 20 Compostable Coffee Pods
Origin: Brazil, Colombia, Costa Rica
Process: Washed
Tasting notes: Nutty milk chocolate, biscuit
Coaltown believe that great coffee should be accessible, no matter your brewing method. So they've introduced their most popular, award winning espresso blend; now available in pod-form! The three coffees that form this blend are sourced directly from small growers at better-than-Fairtrade prices.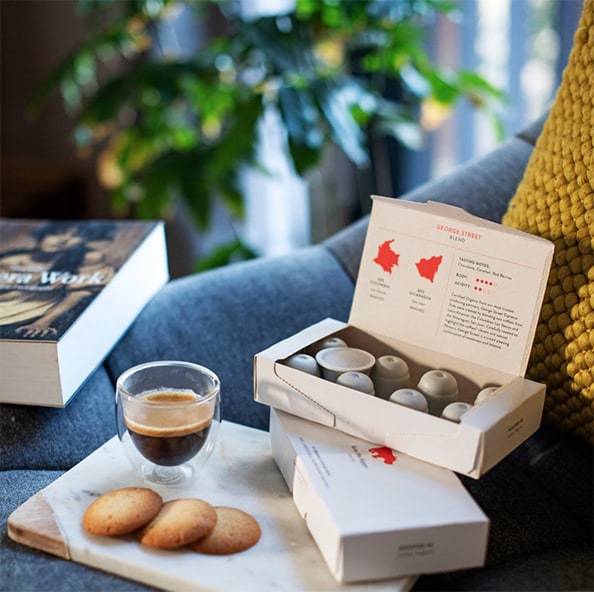 Kiss the Hippo Coffee - George Street Espresso - 20 Compostable Coffee Pods
Origin: Brazil
Process: Washed
Tasting notes: Chocolate, caramel, berries
Inviting you to kiss the hippo, in the comfort of your own kitchen! Kiss the Hippo's signature George Town blend, in a pod is the closest thing you'll get to the espresso they serve in their cafés, whilst at home. Completely compostable and plastic-free these pods are eco-friendly too.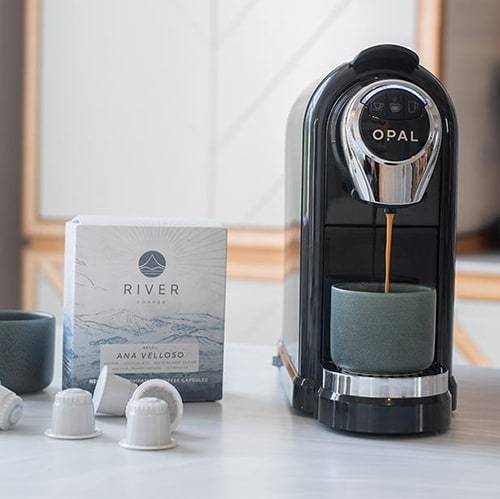 River Coffee Roasters - Sao Luiz - 20 Compostable Coffee Pods
Origin: Brasil
Process: Pulped Natural
Tasting notes: Golden Raisin, dark chocolate, Muscavado sugar
River Coffee Roasters specialise in direct-sourcing coffee from South America; building strong relationships with small growers & delivering unique, high-quality coffees from their HQ in Hampshire. These single-estate pods are fresh & well-balanced.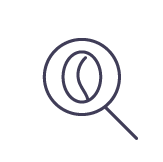 Our coffee experts seek out & hand select the very best coffee pods for you to try.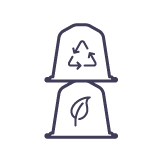 We send out a new, exciting range of 100% recyclable and compostable coffee pods for you to try each month.
---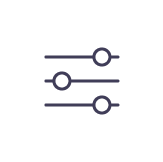 Sign up to our totally flexible subscription service, knowing you can cancel or take a holiday at any time – you're in complete control.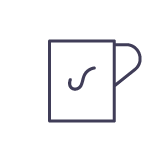 Wait eagerly each month for your 60 pods to be delivered, and enjoy!
Expect to receive coffee from the following speciality coffee roasters when subscribing to the Best Coffee Pod Subscription Box: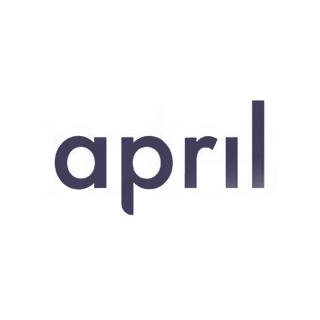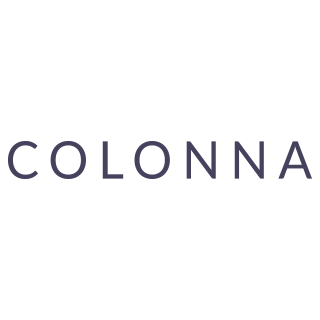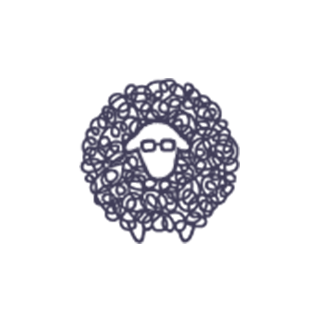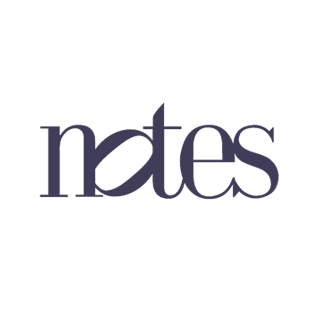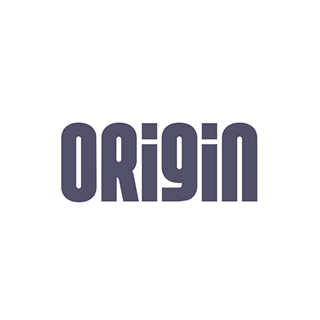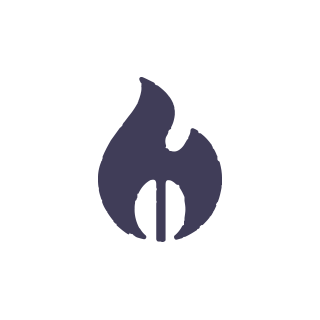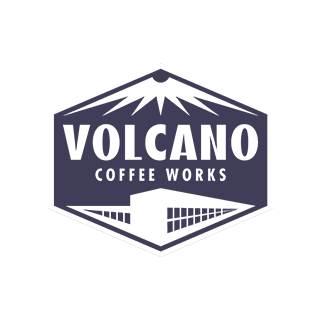 How does the Best Coffee Pod Box Subscription work?
Every month you will receive a curated set of 60 coffee pods, from the best independent speciality coffee roasters. Each subscription box will feature a minimum of 3 unique coffees (with 20 coffee pods for each coffee).
How often do I need to pay for the Best Coffee Pod Box and when will I be charged?
The Best Coffee Pod Box ships monthly and the billing will be recurring every month. Your first payment happens the day you purchase your box and subsequent payments will automatically occur on the same day of every month, starting on the second month of your subscription.
You can change the charge date by logging in into you account via the "Account" menu on our website.
Can I change the speciality coffee pods quantity on my box?
The minimum quantity of coffee pods on offer at the moment is 60 speciality coffee capsules inside our Best Coffee Pod Box.
Can I select the coffees in my coffee pod subscription box?
For the Best Coffee Pod Box, our team of coffee experts will curate the best possible coffee capsules available. We have been visiting and reviewing the finest speciality cafés in the world since 2012 and working closely with coffee roasters and speciality coffee capsules pioneers for years.
So we are obsessed about finding the best coffee on pods and will always deliver only the best of the best to our loyal subscribers.
Can I change the frequency of my deliveries?
Yes. We currently offer frequency of 1 and 2 months. To change your frequency after subscribing, simply login to your account via the "Account" menu on our website. Select "Manage Subscriptions", then click on "Edit" (below "Actions"). On the Edit screen, select "Change delivery schedule".
Can I cancel my coffee pod subscription?
Yes. Simply login via the "Account" menu on our website and click on "Manage Subscriptions". Select "Cancel" under "Actions". Moving forward, your credit card will not get billed.
If you would like to re-activate your cancelled subscription, simply click on "Re-activate".
Is delivery included in my coffee pods subscription?

Yes, our Best Coffee Pod Box subscription has free shipping. For the other coffee capsules in our shop, we offer free shipping for orders over £30.
Will the coffee pod subscription box fit through my letterbox?
Unfortunately no. Since we will always deliver different coffee capsules, the box size will inevitably vary from delivery to delivery. The subscriptions ship as a Royal Mail small parcel and won't fit through a standard letter box.
I had issues with the shipment and/or I didn't enjoy the coffee. Can I send it back?
We hope you love the coffee we send, and unfortunately at this moment in time we're unable to accept returns on perishables. If you have any problems with your order please get in touch with us at hello@bestcoffee.guide and we'll try our best to help
Are your coffee capsules environmentally friendly?
Yes. All our coffee pods are either 100% recyclable aluminium coffee pods or compostable coffee pods.
Can I buy a Best Coffee Pod Box Subscription as a gift?
Prepaid gift subscriptions will be available soon.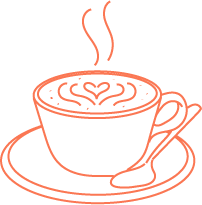 Only Delivering the Best Coffee.
Best Coffee have been responsible for matching our app users to great coffee shops since 2012, becoming one of the leading guides for specialty cafés in the UK. So you can trust that we're dedicated to only delivering the best coffee.