Christmas Gifts for Coffee Lovers
In our re-visited festive guide to coffee gifts, Samuel Goldsmith, our Editor in Chief, suggests a variety of exciting items for the coffee lover in your life.
We must not forget the importance of Christmas. It means many different things – symbolically and emotionally - to a wide variety of people. However, we cannot ignore the fact that it now so often involves presents and, let's be honest, most of us love receiving a gift, or ten.
If you're still thinking about what to get your loved ones, or people you like enough to buy for this Christmas, why not consider some of these gifts for coffee lovers:
1. The 8oz Cork Brew Keep Cup
There's so much to love about the Keep Cup. It's a beautiful thing, you can design your own and, probably most importantly, it helps to save the planet. The 8oz Cork Brew is a great gift for coffee drinkers – you can fill it up at home before going to work or take it to your local coffee shop and ask them to fill it for you (some even give you a discount). The glass cup means you don't taint the coffee flavour and the cork is sourced from offcuts from the Portuguese wine industry – a nice eco touch! Also, it's less than £20 so suits a wide variety of budgets.
Cost: £19
Available from: http://uk.keepcup.com/keepcup-series/tasting-notes-brew-cork-series.html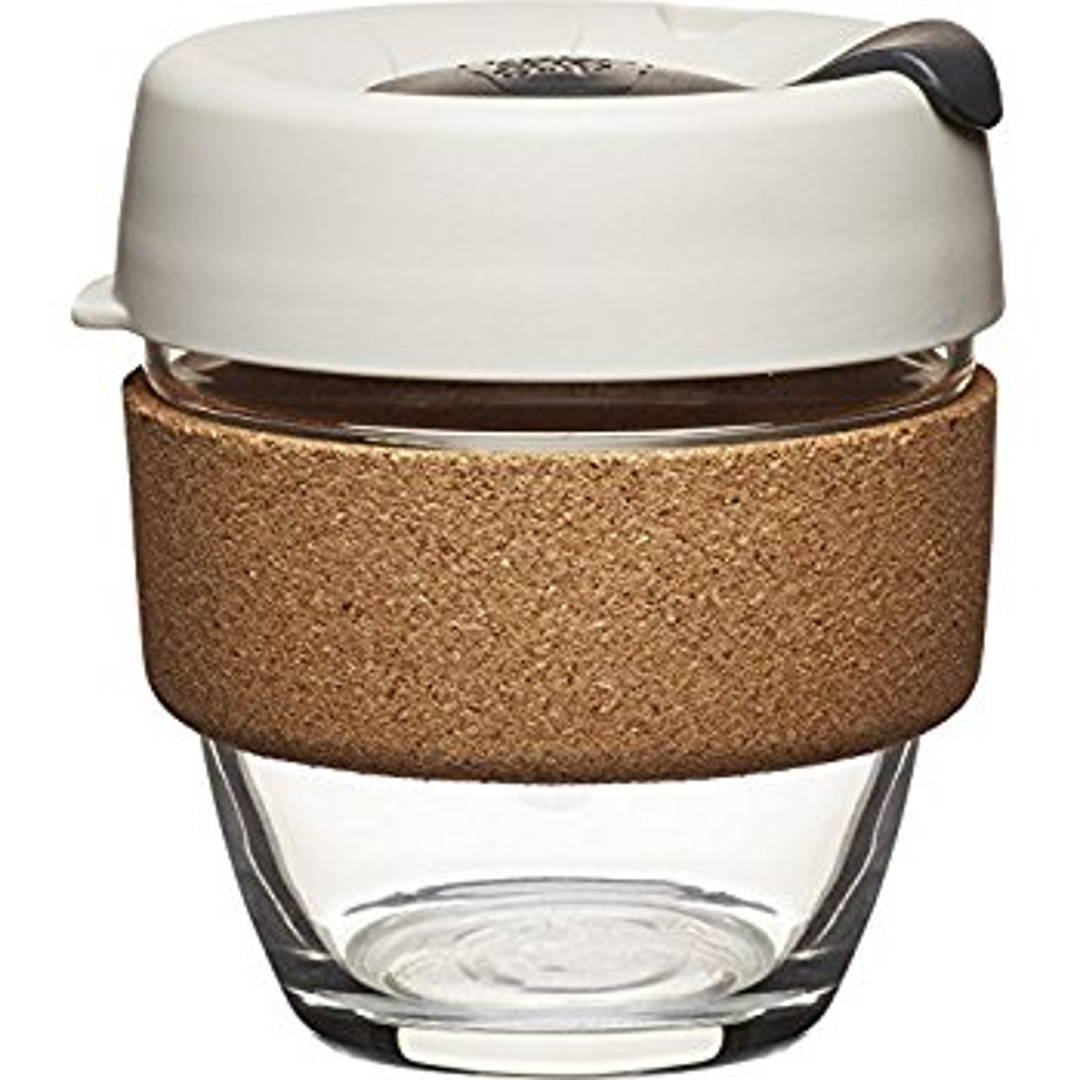 2. IKAWA Home Coffee Roaster
OK, so this might not be something you buy for your friends unless you're extremely generous but it would be the perfect present for anyone who wants to start getting experimental with their coffee. The IKAWA at Home allows you to roast your own coffee – it comes with impressive instructions and an app that helps you to control your roasting. The IKAWA at Home system also allows you to purchase green coffee and find out their suggested recipes for roasting on the app. It's a clever system and is sure to be a much loved Christmas gift.
Cost: £1270 + green coffee
Available from: https://www.ikawacoffee.com/at-home/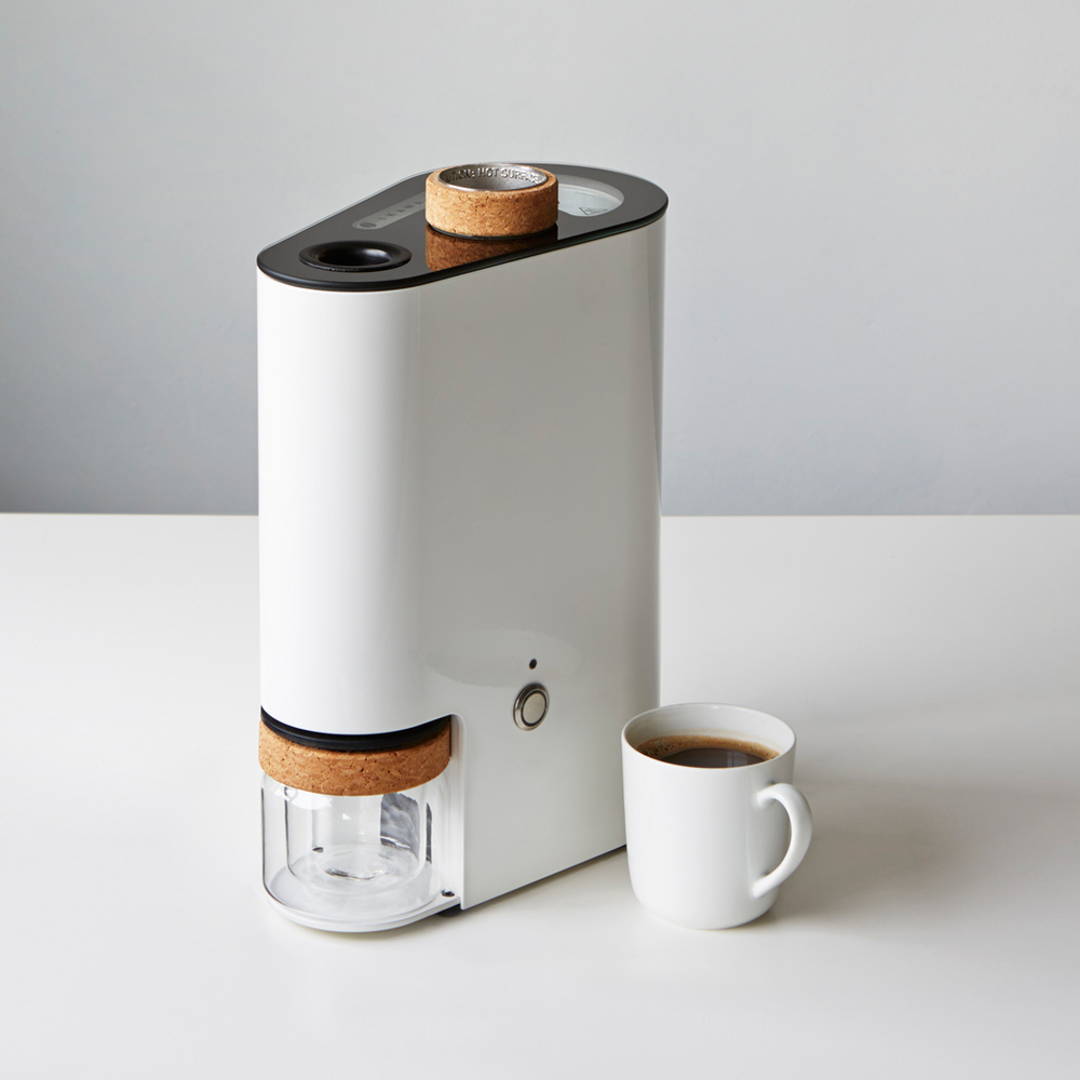 3. Espresso Mushroom Company's Kitchen Garden
It's not a revolutionary thing to say that many speciality coffee drinkers are also in to culinary experiences. Also, they're increasingly concerned by sustainability. Why not combine all three of these into a gift? The Espresso Mushroom Company have created these great Kitchen Gardens that allow you to grow your own mushrooms in upcycled coffee grounds. If that wasn't enough, they grow in two weeks and look beautiful whilst they're doing so.
Cost: from £17.95
Available from: https://espressomushroom.co.uk/
4. Hario V60 Glass Coffee Brewing Set
Perfect for a coffee beginner or someone who has been a coffee enthusiast for years, the V60 is one of the best ways to make coffee at home. It's simple to use, requires little effort, and makes a great cup of filter coffee. It's a method favoured by some of the best coffee brewers in the world. This set includes everything one needs (other than the coffee).
Cost: from £40
Available from: www.hario.co.uk
5. Comandante C40 Nitro Blade Hand Grinder
The Comandante is a beautiful piece of kit. It's not cheap but it isn't expensive for a good quality grinder. The only difference is, it's hand operated. This is perfect for travelling as you can easily take it away with you – even to different countries – as you don't need to rely on finding a power point. It's known for it's grind consistency and aesthetics and will not disappoint whoever opens it.
Cost: £199
Available from: https://www.coffeehit.co.uk/comandante-c40-mk3-nitro-blade.html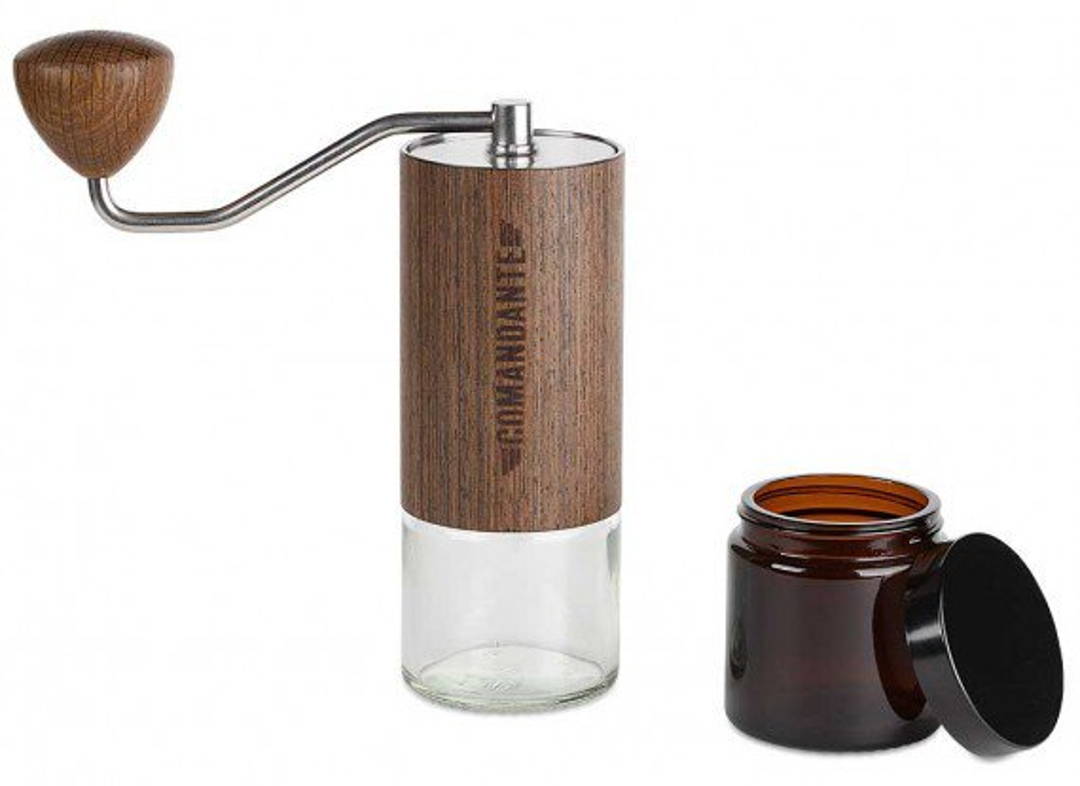 6. Kompresso
If you're in to coffee you will no doubt of heard of the AeroPress. The Kompresso works in a similar way but is for making espresso. What makes it so impressive is that it can deliver over 9 bars of pressure whilst extracting – this is perfect for espresso. Like the Comandante it's great for travelling with (you'll obviously need hot water) and it's not super pricy for an espresso maker these days.
Cost: £65
Available from: http://www.cafflano.co.uk/cafflano-kompresso
7. Billy Clark Prints
This one is a little tenuous when it comes to coffee, however, you'll seriously amaze when you explain it to the fortunate receiver. Billy Clark is a very talented illustrator who was chosen by Liberty (the trendy London department store) to design the artwork for their retail coffee. He sells prints on his web shop at a very reasonable price.
Cost: from £25
Available from: https://www.billyclark.co.uk/shop/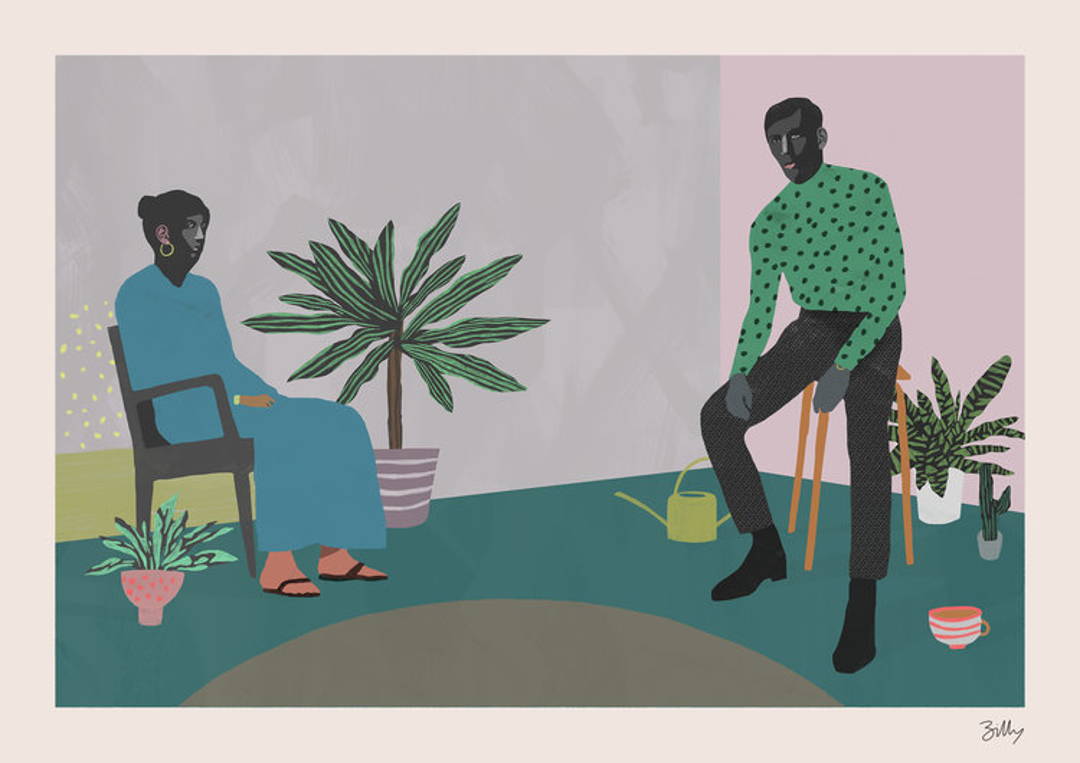 7. Best Coffee Specialty Coffee Maps Bundle
We thought we would save the best until last. For the festive period we are offering a special Christmas package of all four of our Specialty Coffee Maps for a very joyful price as well as free shipping. The maps guide you through the best that Amsterdam, Berlin, Paris, and London have to offer in the way of specialty coffee.
Cost: £10
Available from: https://www.bestcoffee.guide/shop/bundle-all-4-coffee-maps