A commitment to raise the bar on the coffee we promote and stock for our customers.
Here at Best Coffee we make it our business to be the leading voice on what's current and exciting in the industry.


Our team of dedicated coffee professionals delve into cafés, equipment, skills and knowledge in order to bring you the latest and most trustworthy news.
The coffees in our shop are a compilation of the very best, from tried & tested coffee roasters from around the world. We're starting a series of articles shining a light on our chosen roasteries to explain why we picked them for your drinking delight.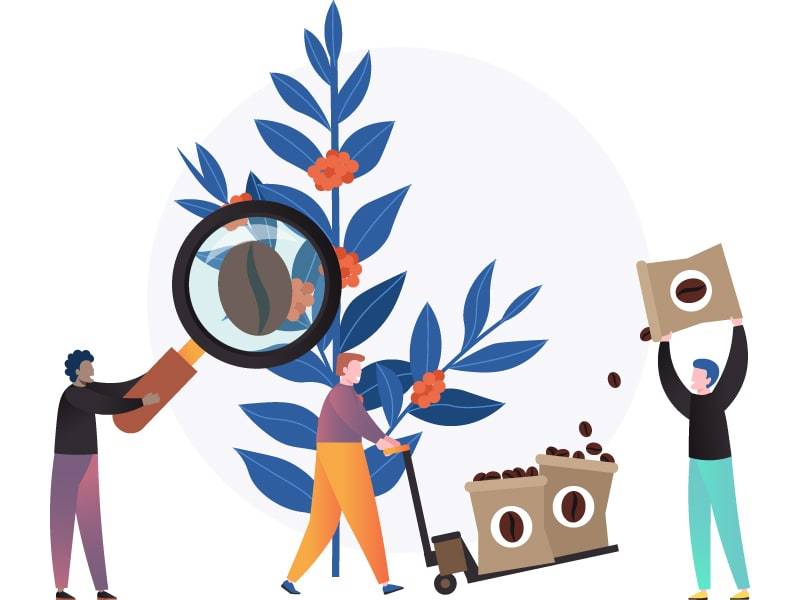 It's not enough for the coffee to just taste good, we believe it has to do good too.

It's important to us that all people in the coffee supply chain are given a fair deal for the work they do, and the joy they bring to consumers.
We also believe, in the time of climate crisis; each person in the coffee supply chain has a duty to create sustainable processes. We owe it to future generations and the continuation of our beloved industry to make sure generations to come can continue to enjoy coffee without unnecessary damage to the environment.
We select our coffees based on a few important principles:

Coffee sourcing model & coffee traceability

Community support
Both at origin and point of consumption



Evironmental & social initiatives

Discover more about the speciality coffee roasters in our shop and learn what they are doing beyond coffee.