Best Coffee Beans Subscription Box - Filter
Same working day dispatch if ordered before 11:30am
1 - 2 Day delivery with Royal Mail
30 Day no quibble returns policy
Only Delivering the Best Coffee.
Sample an exciting range of carefully selected filter coffee beans, from the best speciality coffee roasters, delivered straight to your door each month.
Subscription boxes shipping on Friday - May 7th.

3 coffee bags. Whole beans. Roasted for filter.

Free delivery on subscription.


Skip, change or cancel your subscription anytime.

Get rewards when subscribing.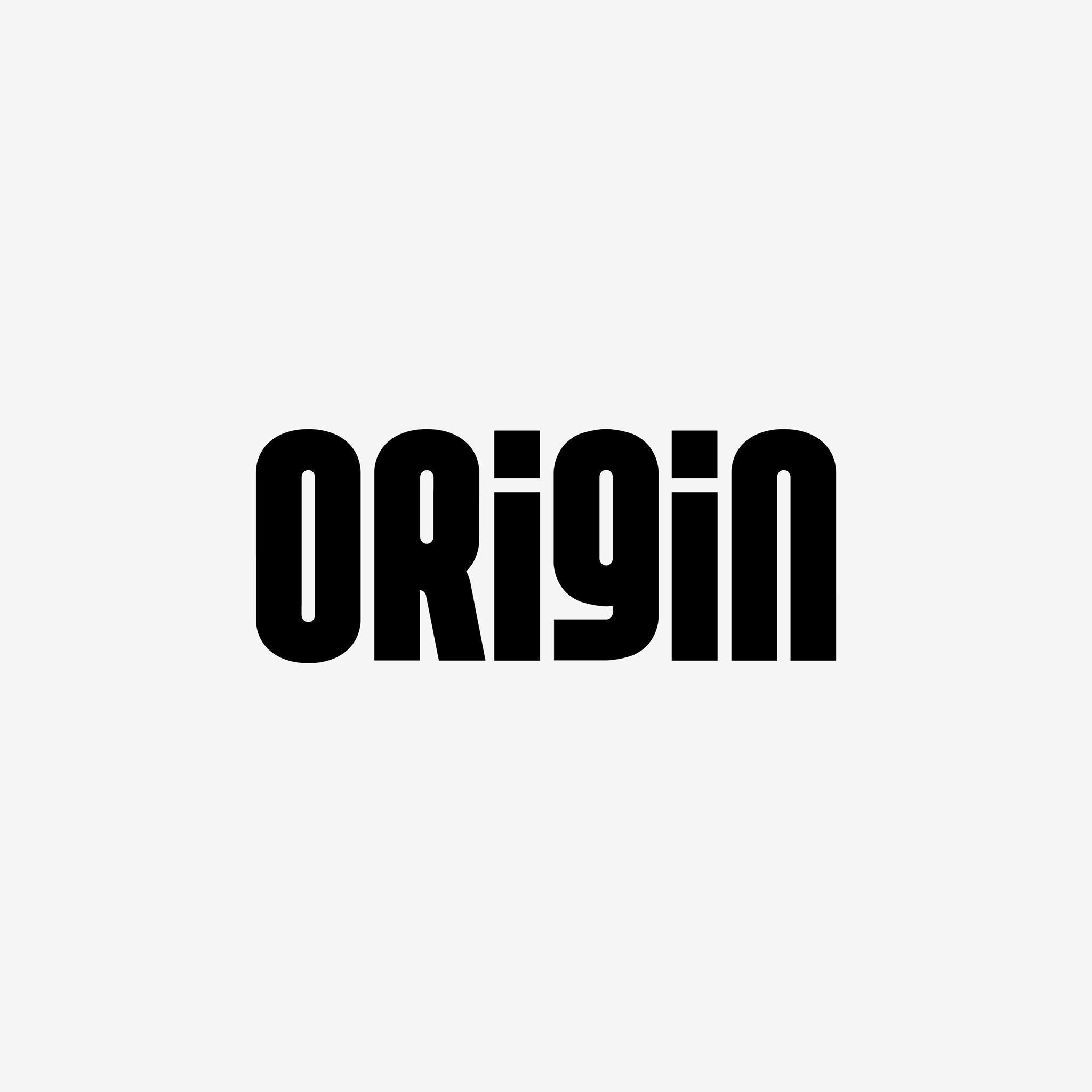 Origin: Nicaragua
Process: Washed
Tasting notes: Roasted almond, chocolate, brown sugar
Los Altos farm and Origin have a relationship spanning over 10 years & this coffee is at the core of Origin's company identity. In the cup, this coffee is approachable, familiar and full of flavour: a balanced coffee with subtle acidity, full body and a creamy finish.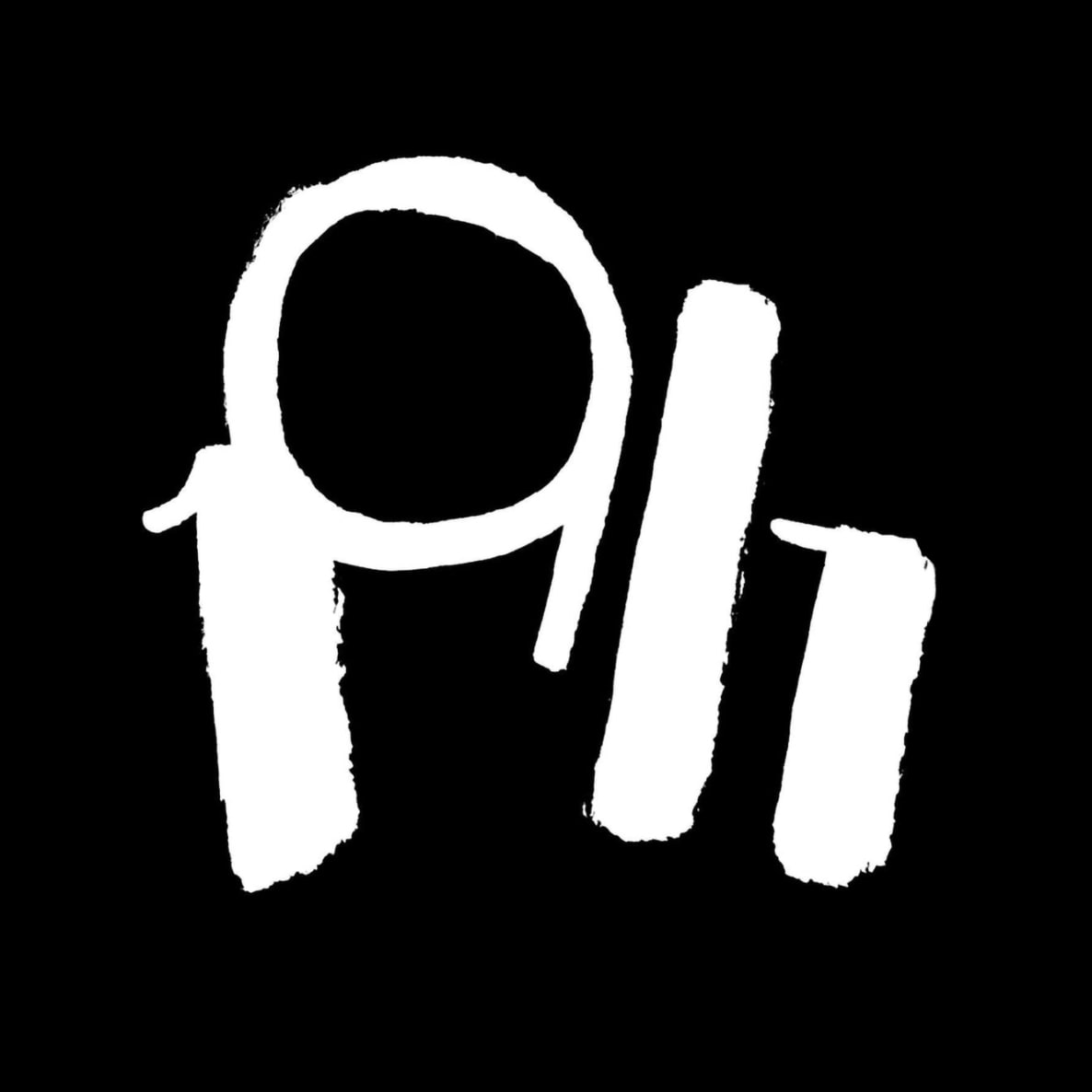 Origin: Brazil
Process: Natural
Tasting notes: Dried fruit, almond nougat, milk chocolate
A collaboration between Brazilian farm Mió in Monte Santo and Assembly Coffee: This single-origin micro-lot is named after the year Fioravante Peillicer bought his first patch of land to grow on. Now, the family boasts its 4th generation of farmers. 1911, roasted by Assembly is complex in the cup, with comforting notes of milk chocolate and light acidity.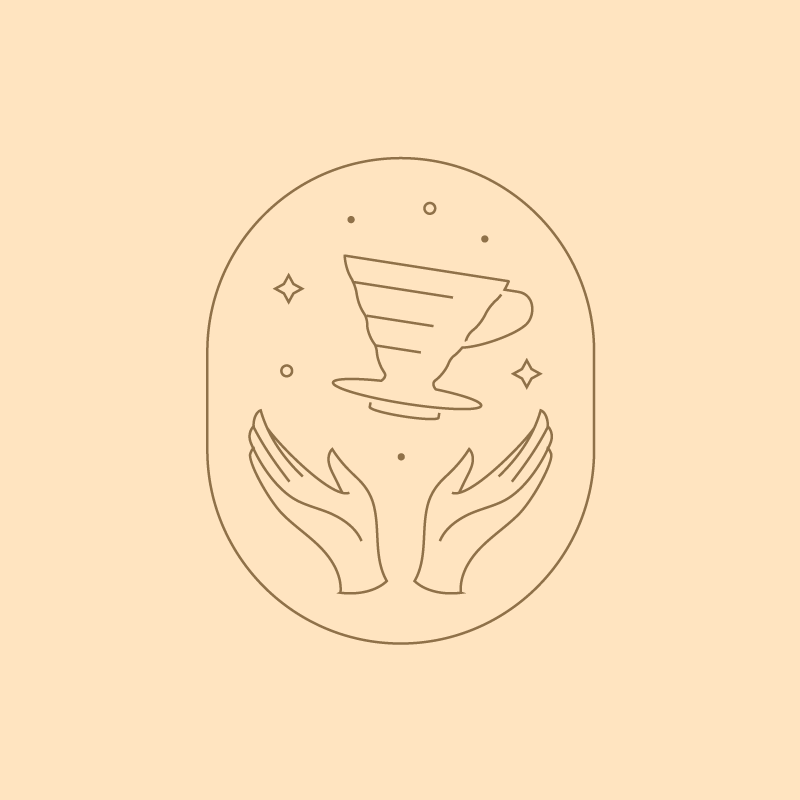 Best Coffee x Colonna - Editor's Choice, Kibingo Filter
Origin: Colombia
Process: Fully washed
Tasting notes: Cherry, lemon, caramel
Finca Las Mercedes has the perfect altitude and climate for producing excellent quality coffee. Nestled amongst carefully maintained native forest, flora and fauna; the coffee trees are harvested by hand and the double fermentation of the cherries results in a balanced profile of cherry, lemonade and caramel in the cup.
Best Coffee
Editor's Choice
EXPERTLY ROASTED BY COLONNA


Each month we'll bring you our very special Editor's Choice series. An exciting collection of single origin specialty coffee beans, carefully curated by Best Coffeeand expertly roasted & sourced by Colonna Coffee.
Keep it interesting with a Best Coffee Beans subscription.
The perfect opportunity to sample truly amazing brews from UK and Europe's most exciting roasteries.
Don't miss out on this month's beans box!
How Our Subscription Works: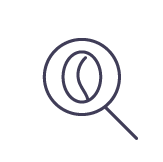 Our coffee experts seek out & hand select the very best espresso coffee beans for you to try.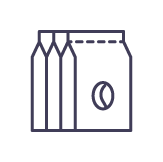 We send out a new, exciting range of specialty espresso coffee beans for you to try each month.
---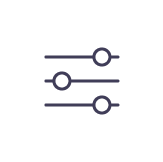 Sign up to our totally flexible subscription service, knowing you can cancel or take a holiday at any time.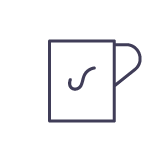 Wait eagerly each month for your 3 new coffees to arrive in the post and enjoy!
---
Best Coffee have been responsible for matching our app users to great coffee shops since 2012, becoming one of the leading guides for specialty cafés in the UK. So you can trust that we're dedicated to only delivering the best coffee.