Best Coffee Beans Subscription Box - Filter
Sold Out
Same working day dispatch if ordered before 11:30am
1 - 2 Day delivery with Royal Mail
30 Day no quibble returns policy
Best Coffee Beans Subscription Box
ROAST TYPE: FILTER

QUANTITY: 3 COFFEE BAGS
Keep it interesting with our Best Coffee filter coffee beans subscriptions. Sample an exciting range of carefully selected beans from the best speciality coffee roasters, delivered straight to your door each month.
Scroll down to see this month's coffees.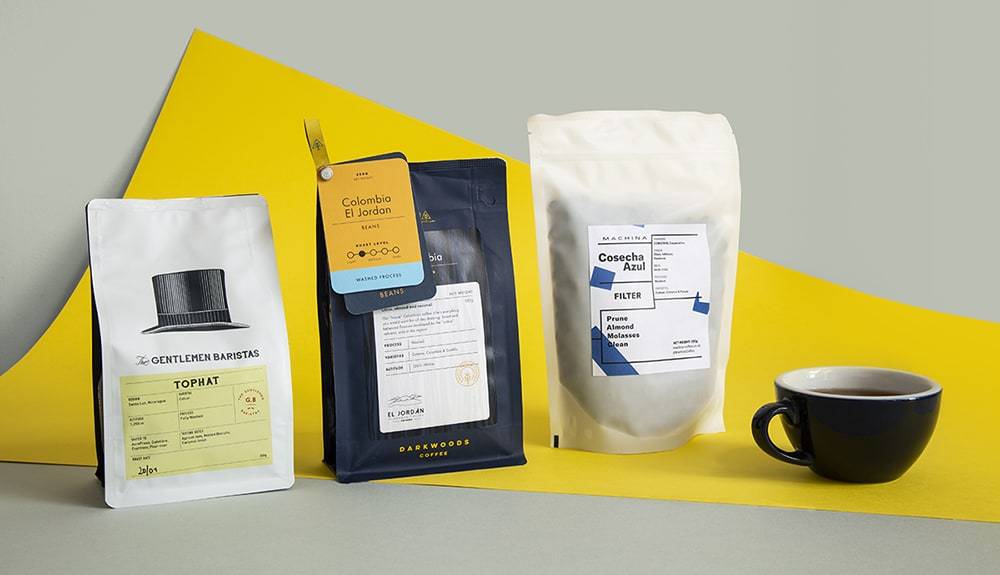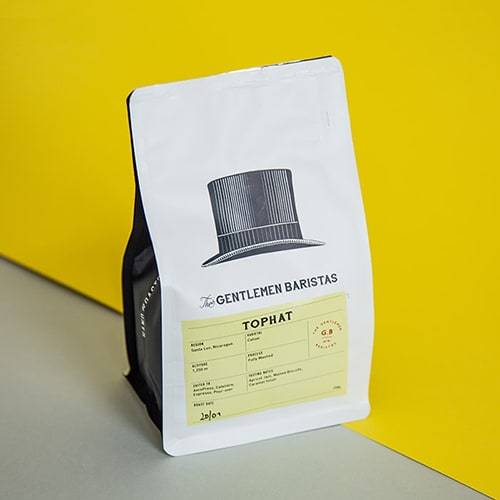 Gentlemen Baristas Tophat Coffee Beans (Filter)
Origin: Santa Luz, Nicaragua
Process: Washed
Tasting notes: Apricot jam, malted biscuits, caramel finish
This 'well mannered coffee' from London's most upstanding coffee roaster is a spectacular brew. A single origin with a clean crisp taste, perfect for filter and best drunk black.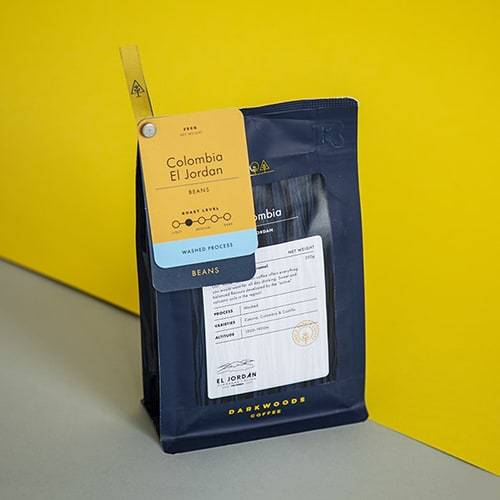 Dark Woods Colombia El Jordan Coffee Beans (Filter)
Origin: Colombia
Process: Washed
Tasting notes: Citrus, almond, caramel
This classic from adventurous coffee roaster, Dark Woods is complex, bright and perfect for filter. Roasted by hand on a 1950s drum roaster; you can be assured this coffee has been treated with the TLC it deserves.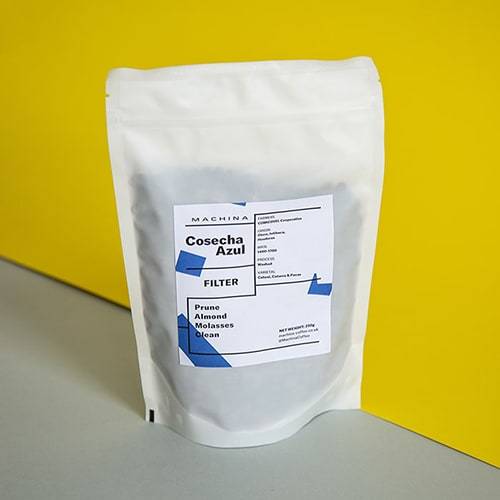 Machina Cosecha Azul Coffee Beans (Filter)
Origin: Honduras
Process: Washed
Tasting notes: Prune, almond, molasses, clean
This coffee is rich in body, low in acidity & delightfully balanced. It comes from the Cooperativa Cosecha Verde Limitada which focuses on sustainably managing water on a coffee farm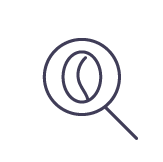 Our coffee experts seek out & hand select the very best coffee beans for you to try.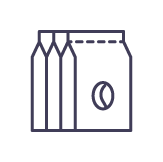 We send out a new, exciting range of specialty coffee beans for you to try each month.
---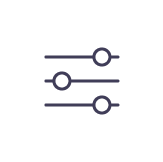 Sign up to our totally flexible subscription service, knowing you can cancel or take a holiday at any time.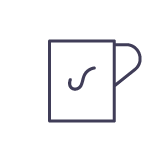 Wait eagerly each month for your 3 new coffees to arrive in the post and enjoy!
Only Delivering the Best Coffee.
Best Coffee have been responsible for matching our app users to great coffee shops since 2012, becoming one of the leading guides for specialty cafés in the UK. So you can trust that we're dedicated to only delivering the best coffee.