Des Coffee on Instagram
Speciality coffee and Instagram – a natural pairing that has seen a proliferation of accounts on the platform that showcase coffee, cafes and the coffee lifestyle. One of Best Coffee's favourites is Desmond Tan's, which you can find here. We spoke to Desmond about his beautiful set of takeaway cup shots
BC: How did you get into coffee photography?
DT: It started with taking pictures of cafes and the coffees I drank. Coffee photography became more apparent for me when I learnt about Instagram in 2013. I think Instagram has helped a lot of individuals in developing their coffee photography. It was really inspiring to look at the galleries of some of these accounts and question "Wow, how did they take that shot?". At that time, I had no background in photography. I bought a compact camera in 2013 have been learning (and still am) to take coffee photos ever since then.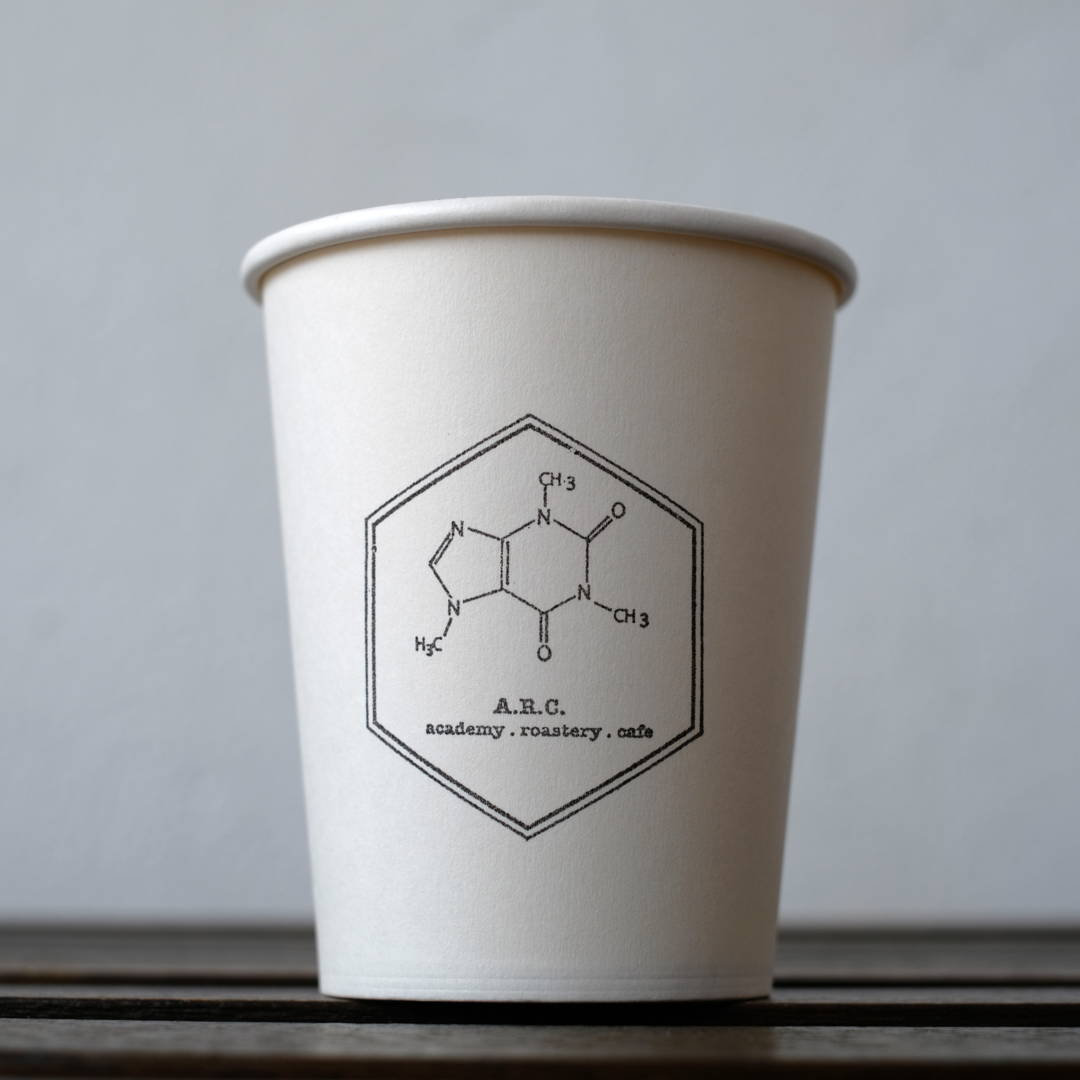 Academy Roastery – Singapore
BC: While you take many beautiful images of coffee, your cup pictures are particularly interesting. What gave you the idea?
Thank you! I started collecting paper cups while studying in England for a few years. I never actually paid attention to the take away cups back then to be honest. At that time, I was getting my coffee from coffee chains.  It was when I got into specialty coffee in 2013 that I realised some third wave cafes had their own kind of cups. As I was often in London over the weekends to check out new cafes, my friend suggested it would be a good idea to collect their paper cups. Right now, the cups I collected serve as fun and physical memorabilia of the cafes I have visited. Currently, I have over 300 paper cups and hope to collect more from different countries.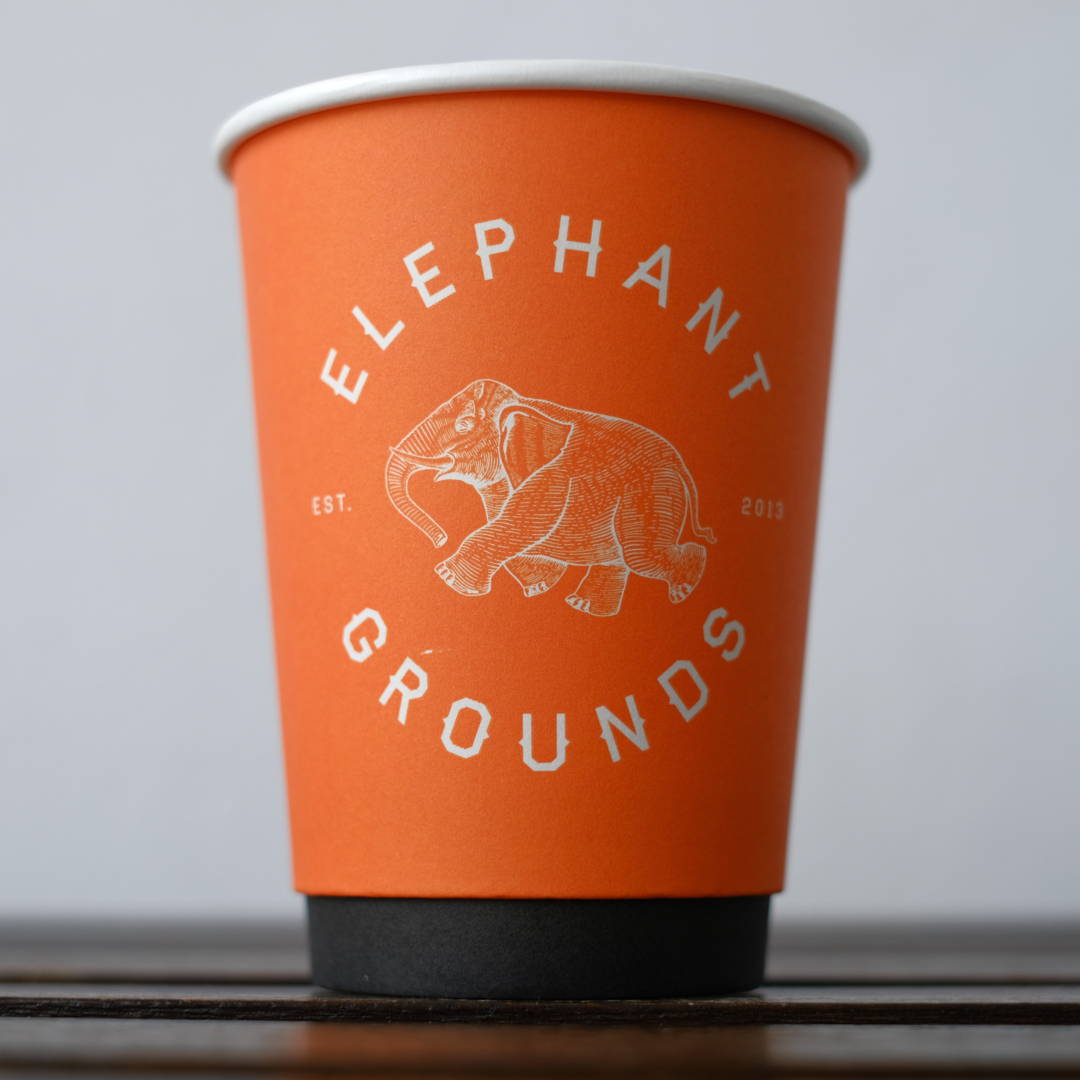 Elephant Grounds – Hong Kong
"the account is still basically a coffee drinking diary"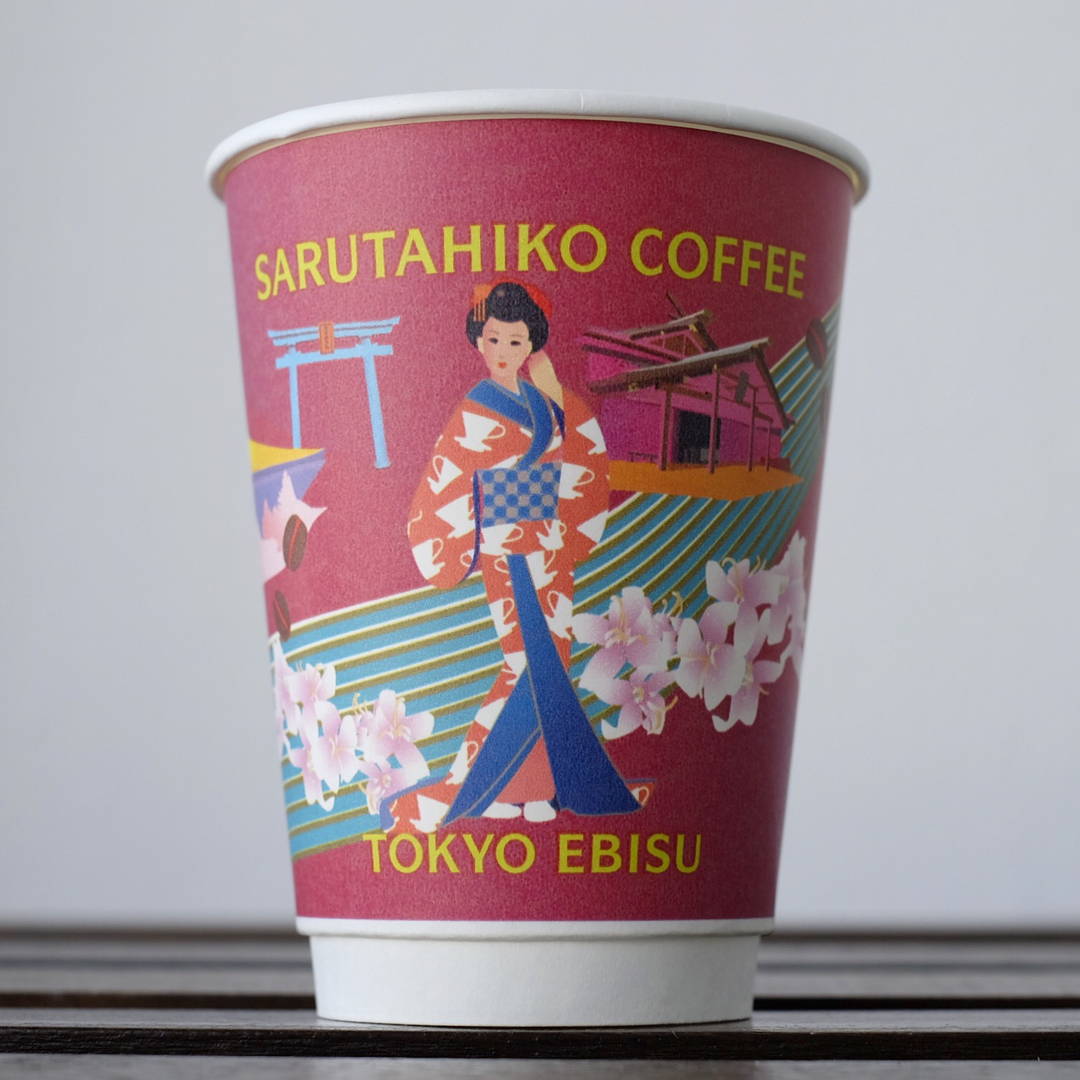 Sarutahiko – Tokyo
BC: What is your favourite coffee to drink?
DT: Filter coffee.
BC: What direction if any do you want to take the Instagram account in?
DT: I do not really have much directions on where I would want to take this IG account to. I created this account in my third year of PhD studies as a small fun project during 2013. With a full time job now (non-coffee related), it is becoming much difficult to find time to plan and take shots. The account is still basically a coffee drinking diary, sometimes a bit of food with coffee, cafes visited and posting of paper cups I have collected. I would like to think that the theme has not changed too much. I am constantly learning to improve my coffee photos and hope to display my cups in public one day.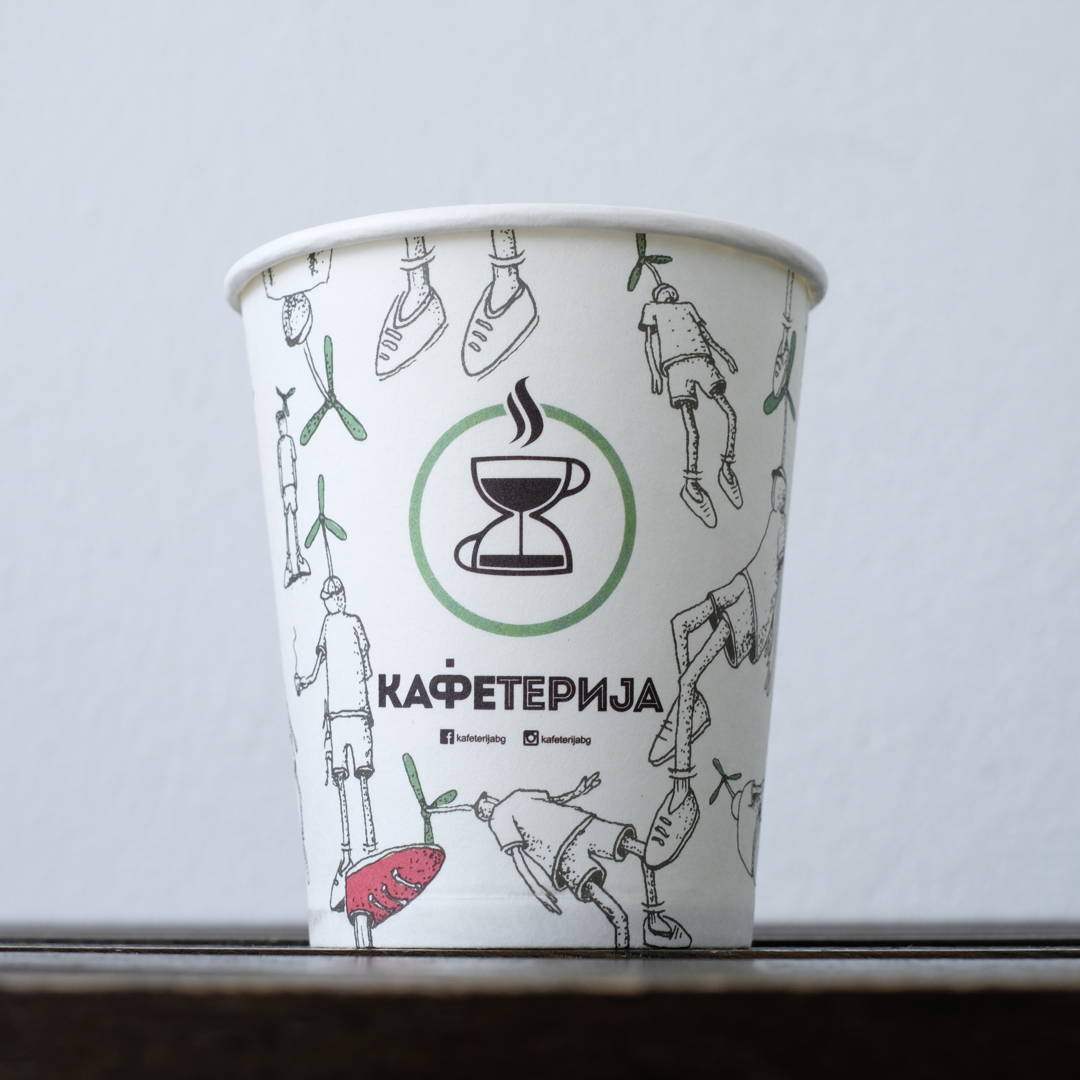 Kafe Terija – Serbia
Follow Desmond's beautifully curated Instagram account here
All images copyright of Desmond Tan and must not be reproduced without his consent