Free UK delivery on orders over £30
We are Curators Coffee. And if our reason for existence would be anything less than curating the best coffee, equipment, drinks and food, we would have chosen another name. Simple.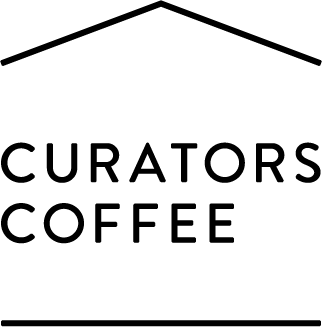 Whilst we are unable to serve you excellent coffee in person, we have partnered with Best Coffee so you can buy some of our recommended coffee kit and brew better coffee at home.
We are reopening our doors in January 2021.
Pop by for a delicious coffee in our Studio shop.
Curators Coffee Studio
9a Cullum Street
London EC3M 7JJ