Peak Water Filters are designed to be fully recyclable. The resin inside each Filter is infinitely regenerable and can be washed and completely recharged, ready for future use.
The resin loses no performance in this process and actually gets more efficient as it's re-used. This cleaning and regeneration procedure is a professional service that requires expert processing.
Returned Filters are disassembled in Harlow Essex, England. The plastic cases are recycled for use in other products, the biodegradable carbon is separated and the resin is washed and regenerated.
The recharged resin is then used to fill brand new Peak Water Filters, that are then shipped out into the world.
How do I recycle my Filter?
Send your used Filters (2 per shipment) to Peak Water via their Royal Mail prepaid service below.*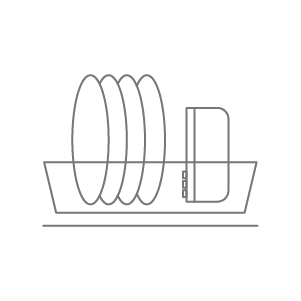 Drain
Place your used filter on a sink or draining board to dry out overnight.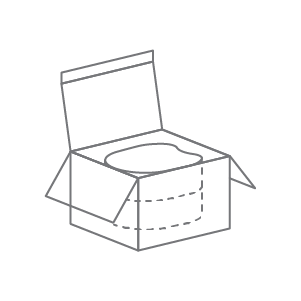 Pack
Once you have collected two used Filters, pack them into the original box.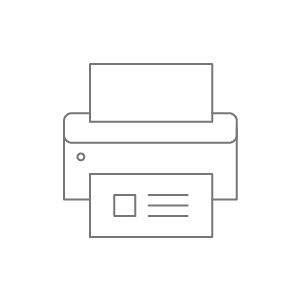 Label
Print your Royal Mail return label from and stick this to your Filter box.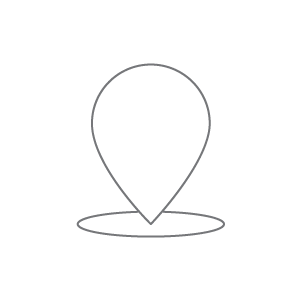 Drop
Drop the Filters off at your local Post Office and we'll do the rest!
* The Peak Water recycling scheme is UK-only. We are currently working with global partners to make Filter recycling accessible and successful worldwide. If you don't live in the UK and want to recycle your Filters, please contact our partners in your region.
Innovation In Water
The world's first fully-adjustable water filter jug. Designed and made in the UK.