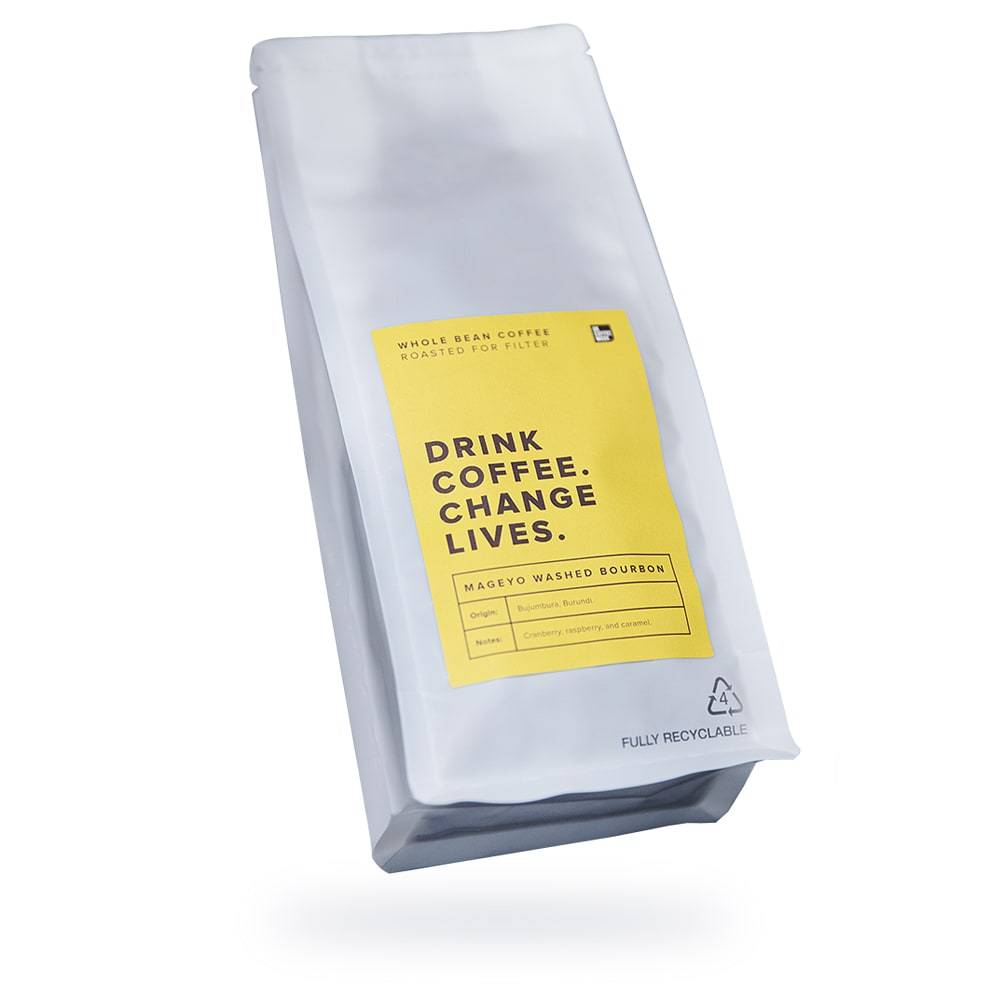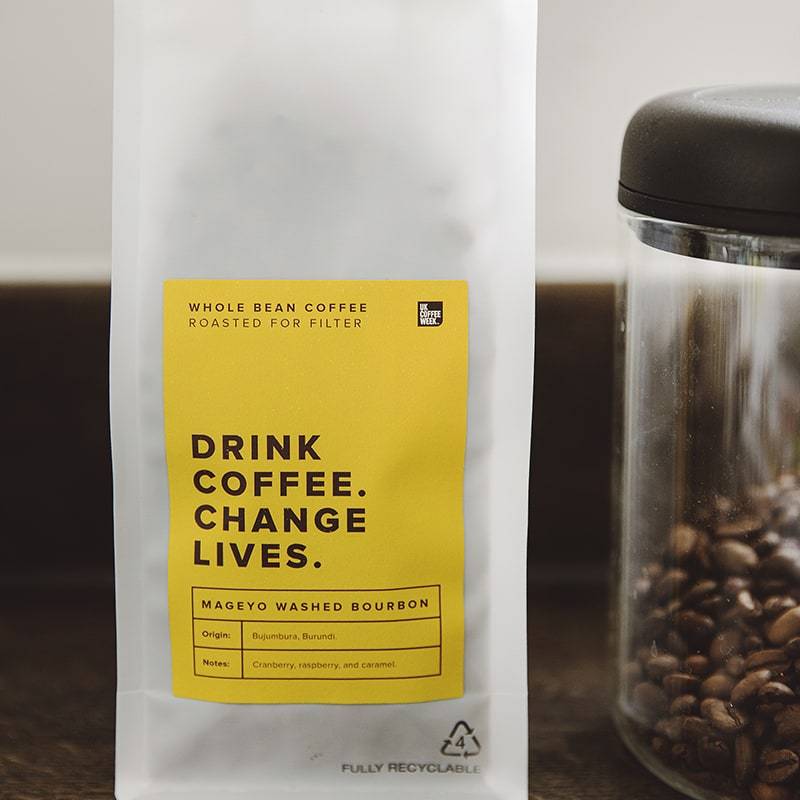 Mageyo Washed Bourbon - 250g
Whole Bean Coffee - Roasted for Filter
Origin: Bujumbura, Burundi.
Tasting Notes: Cranberry, raspberry, and caramel.
Our friends at UK Coffee Week are introducing a new coffee to the block, and every bag sold will support their work to bring clean drinking water to coffee growing communities in partnership with Project Waterfall. 
Drink Coffee. Change Lives.
785 million people around the world don't have access to clean water. The majority live in isolated, rural areas – the same areas growing our coffee.
Proceeds from this coffee support UK Coffee Week and Project Waterfall, working to end the water crisis in coffee growing communities.
UK Coffee Week is the nation's biggest celebration of coffee, raising funds for charity initiative Project Waterfall, bringing clean drinking water, sanitation and education to coffee growing communities.
The Mageyo washing station processes the coffee of 915 local farmers as part of the Akawa project, which is an initiative to build stable and fair supply chains in Burundi. This Bourbon lot was washed and dried on traditional african raised beds. It has flavour notes of cranberry, raspberry and caramel.
Get a dose of coffee goodness and support truly worthwhile projects that have a high-reach and long-lasting impact.
Coffee Brewing Essentials
Get the best out of your coffee with our coffee brewing essentials.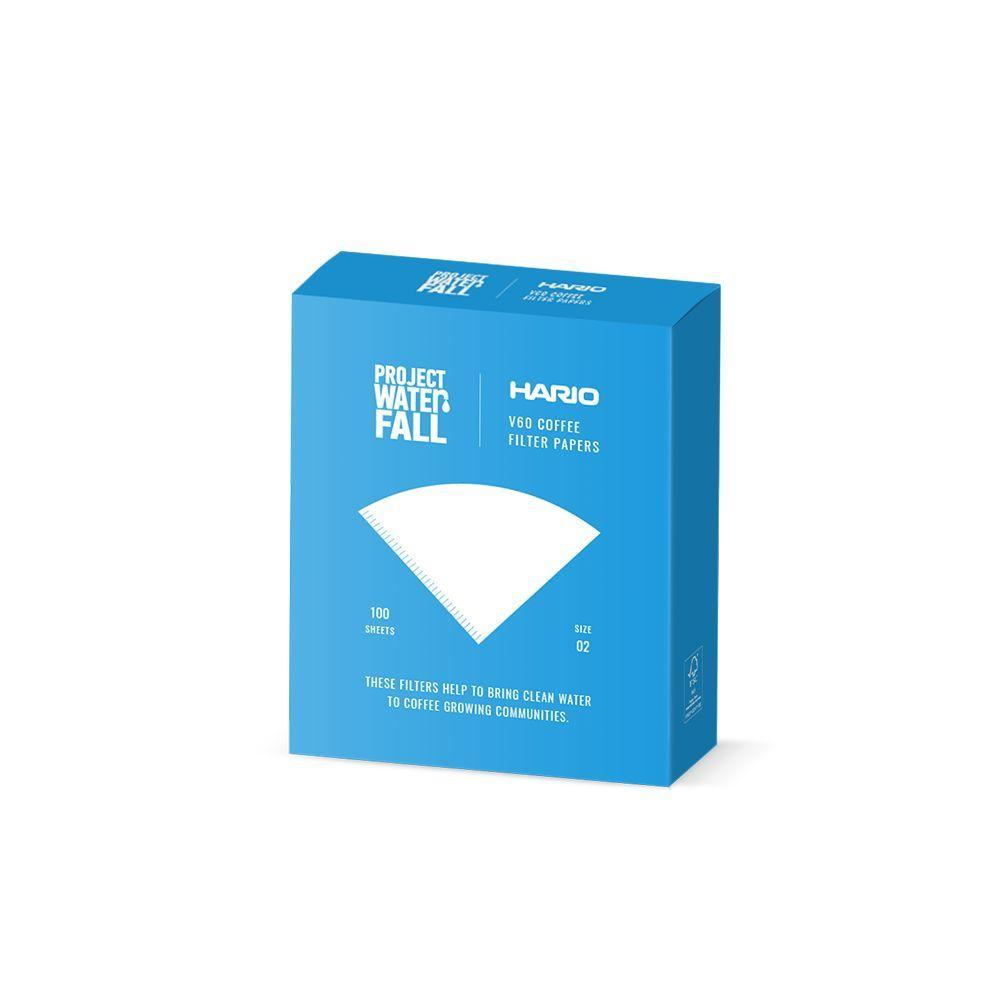 Hario X Project Waterfall V60 Coffee Filter Papers (100 pack)
£6.50
Wilfa Svart Aroma Precision Coffee Grinder
£135.00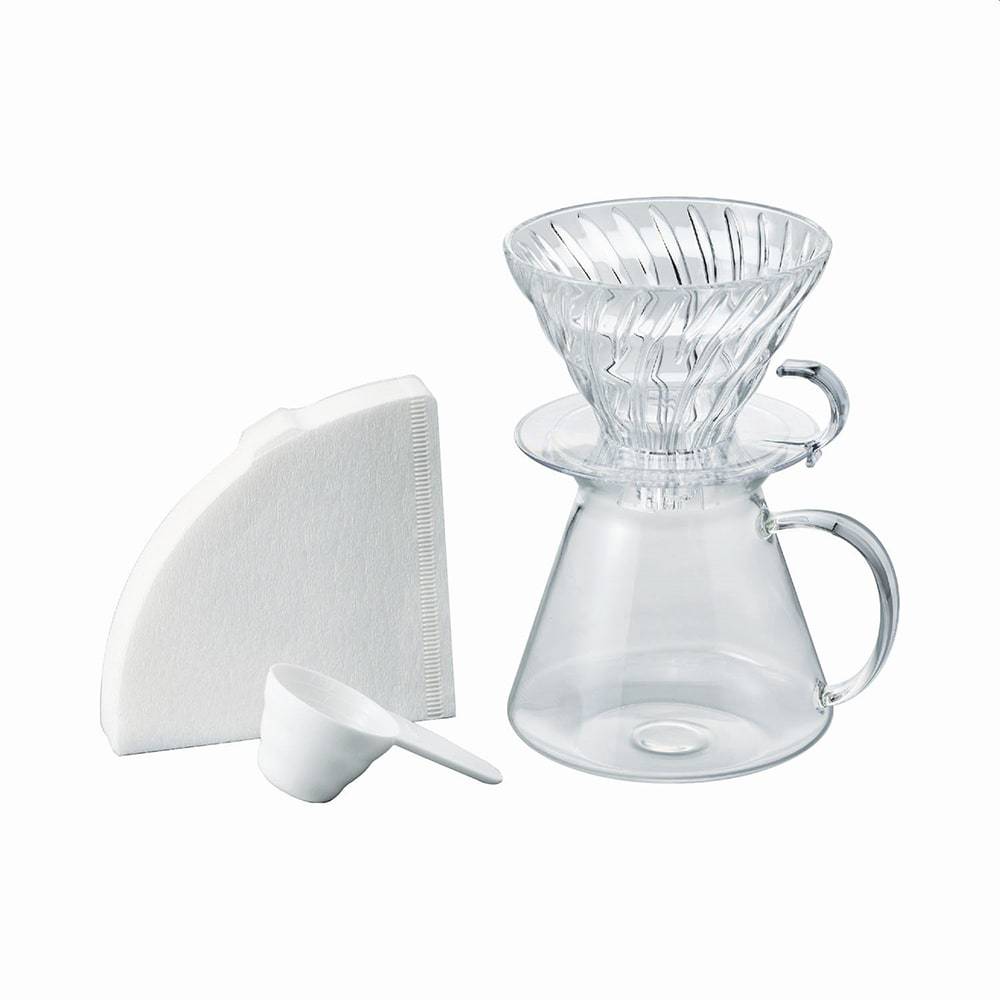 Simply Hario V60 Glass Brewing Kit
£35.00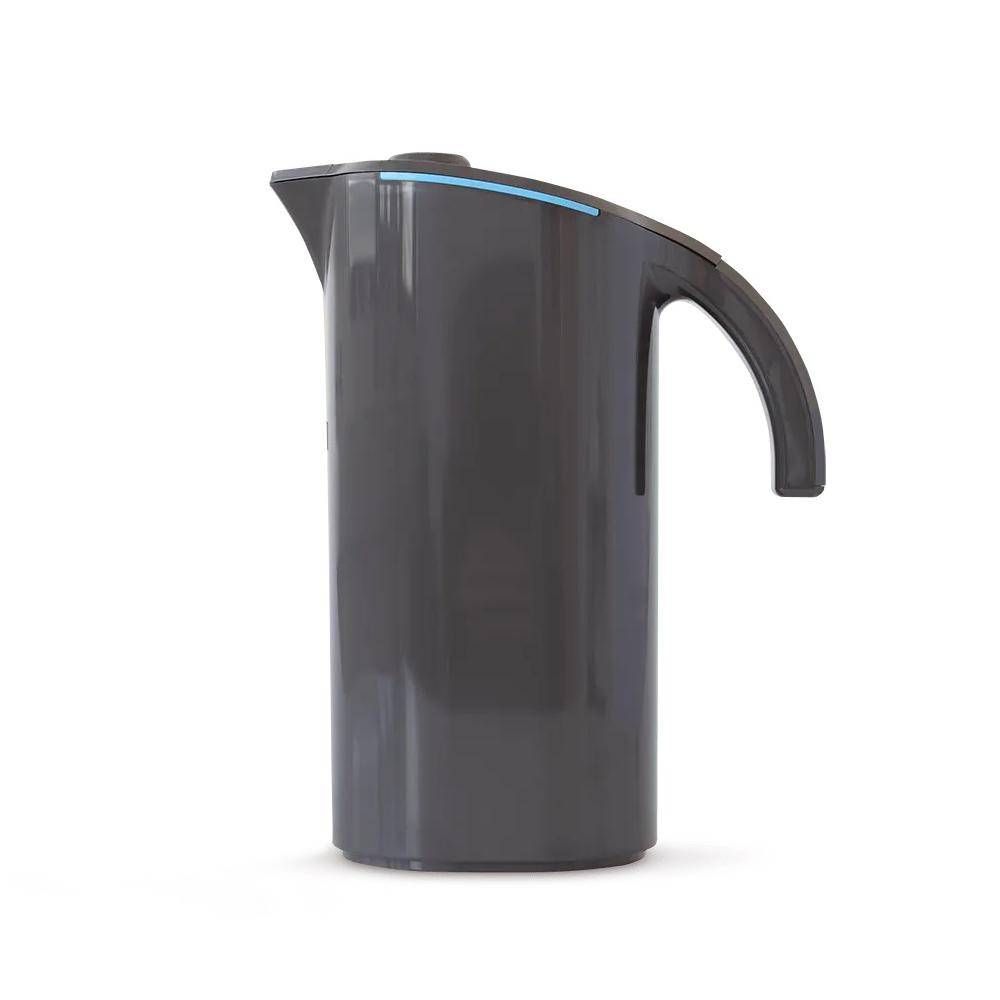 Peak Water Filter Starter Pack
£49.00