Did you miss Amsterdam Coffee Festival?
For those of you that missed the Amsterdam Coffee Festival, our Editor in Chief, Samuel Goldsmith, was there and gives you a short rundown.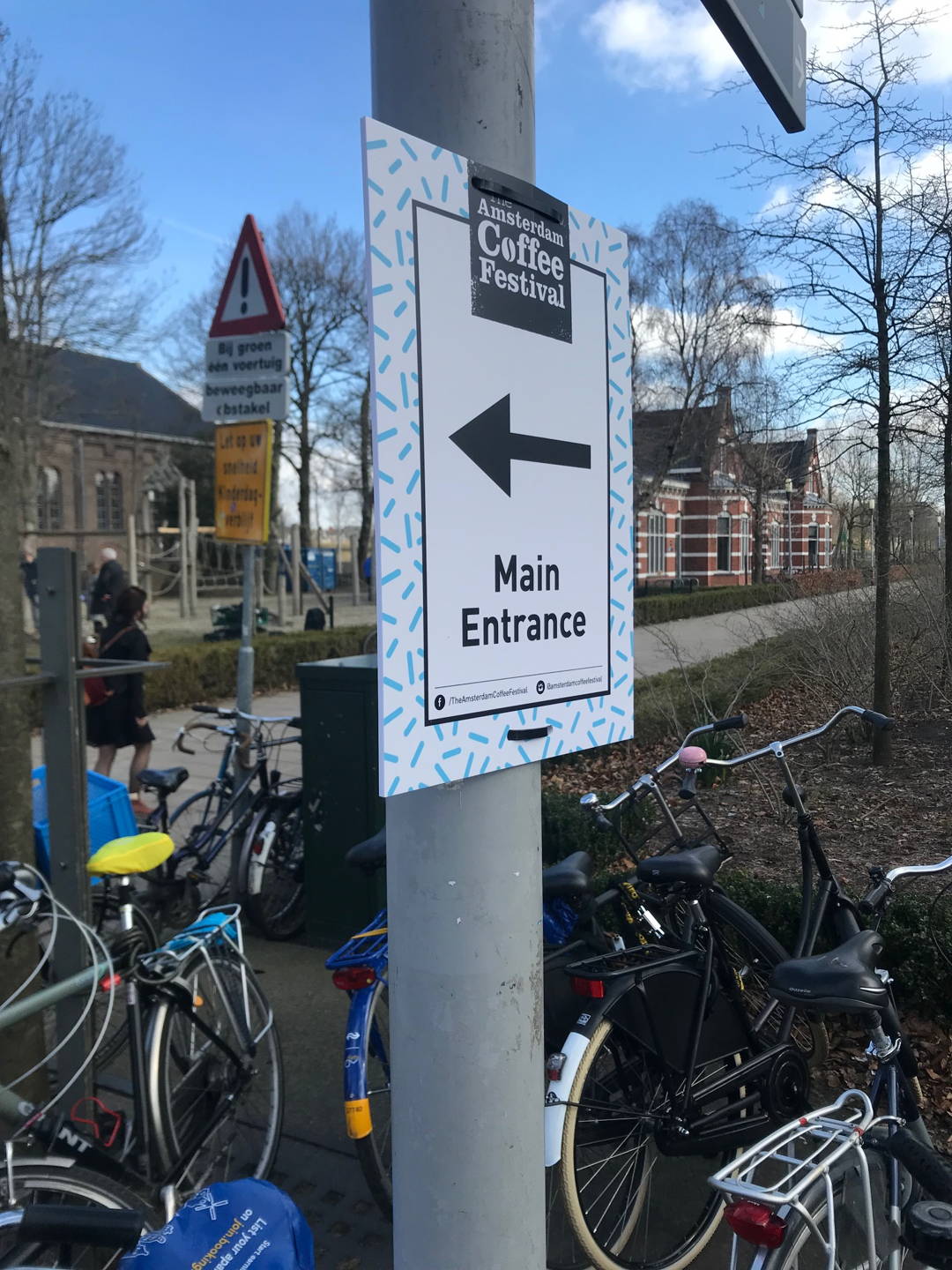 I imagine it's only in Amsterdam that you would cross water, walk through a fun fair, past a jogger dancing wildly to whatever is pumping in his headphones, to get to the annual Coffee Festival, hosted by Allegra.
As with most things in Amsterdam, it felt cool, relaxed, and completely inclusive. The setting was stunning: Westergasfabriek, the former gas works factory designed by architect Isaac Gosschalik. The festival played host to a number of events including Coffee Mixologists, Latte Art Live, Dutch Brewers Cup, and, of course, the SCA Dutch Barista Championship.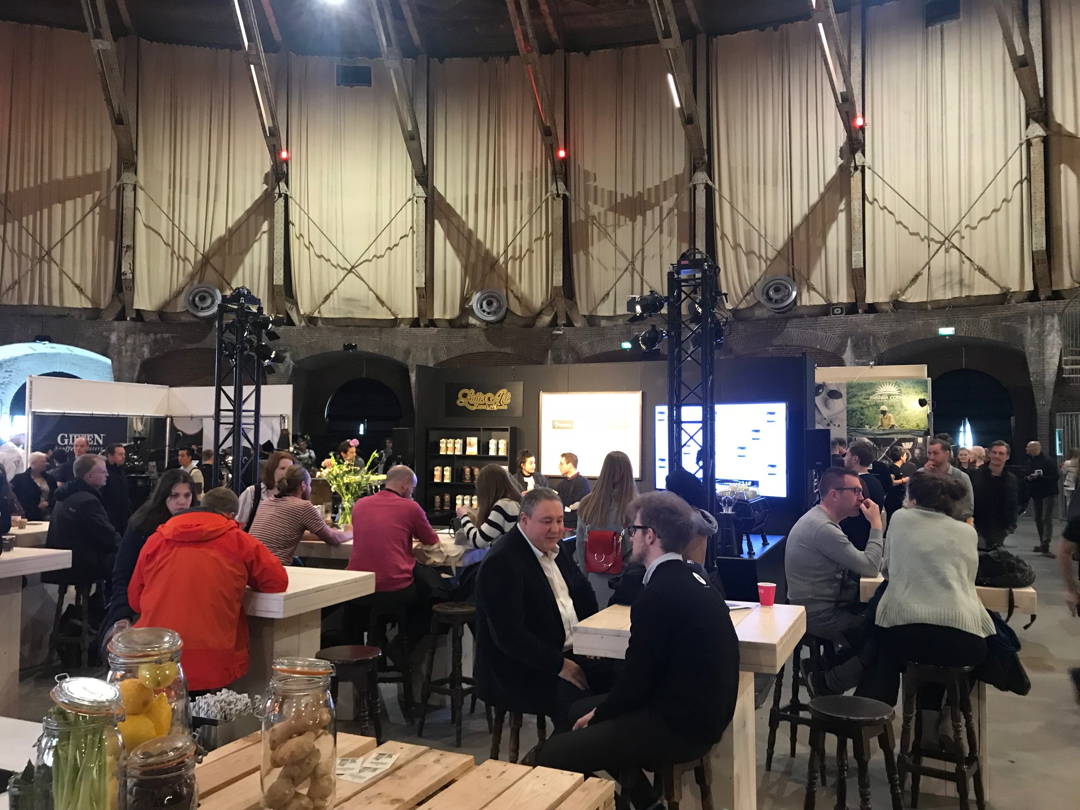 The main hall was elegantly filled with a range of companies and events; ones you would expect such as Oatly, Stooker, and Latte Art Live alongside newer companies such as Freshdrip.
Outside the main hall, across the – slightly expensive – food court was the home of La Marzocco's playground. It was aptly named – there were many boys playing with the La Marzocco toys. They did look pretty fun, to be fair.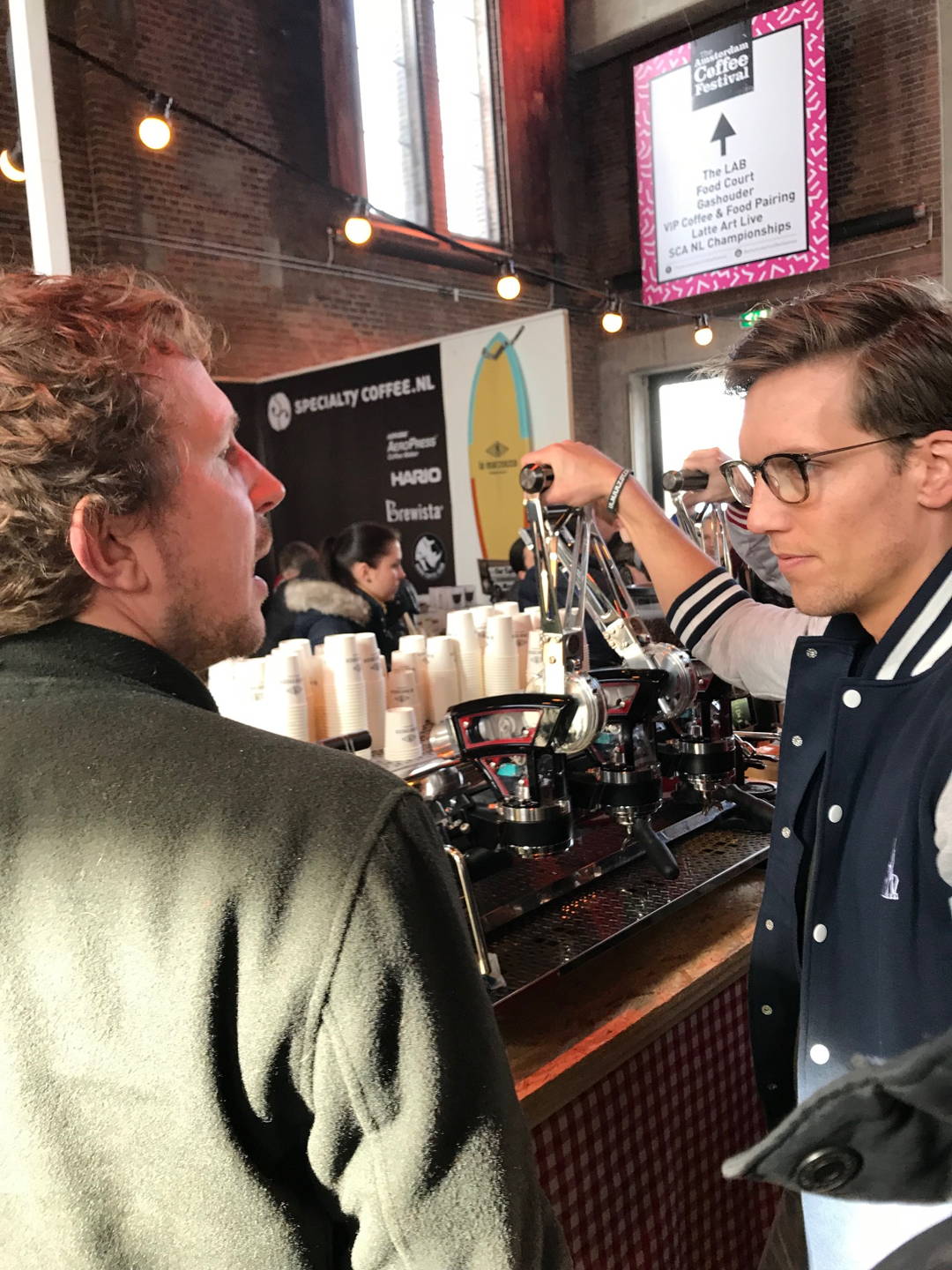 I guess, what you really want to know, is who won the important things. Here you go:
Dutch Barista Champion 2018: Lex Wenneker
Dutch Brewers Cup Champion 2018: Olaf Bloom
Dutch Latte Art Champion 2018: Anouk Rodenburg
Dutch Cup Tasters Champion 2018: Niels te Vaanhold
Roll on 2019. If you're in Amsterdam still or want to be crazily organised for next year then don't forget we have produced our first ever Amsterdam Specialty Coffee Map. You can buy your copy here.