London Coffee Festival: the Overview.
The most wonderful time of the year for the London coffee scene has been and gone. Yep, we're talking about the one and only London Coffee Festival. Izzy Austen gives you the run down for Best Coffee.
Just when we thought it couldn't get any bigger, an entire new floor was introduced, making this year arguably the best that we've ever seen.
A great thing to see was the emphasis on sustainability throughout the entire festival. We saw the usual names and their wonderful reusable cups, but there was also an increase in other exhibitors approaching the topic, as well as Allegro themselves placing recycling bins across the expanse of the Festival to encourage responsible waste collection.
Not to mention the Coffee Masters. All we can say to this was what a show and a half! We were lucky enough to witness the champion Agnieszka Rojewska in action and we can definitely see why she was awarded the title. Needless to say, the bar was set incredibly high this year and we were blown away from the incredible skills of each of the competitors and their signature drinks.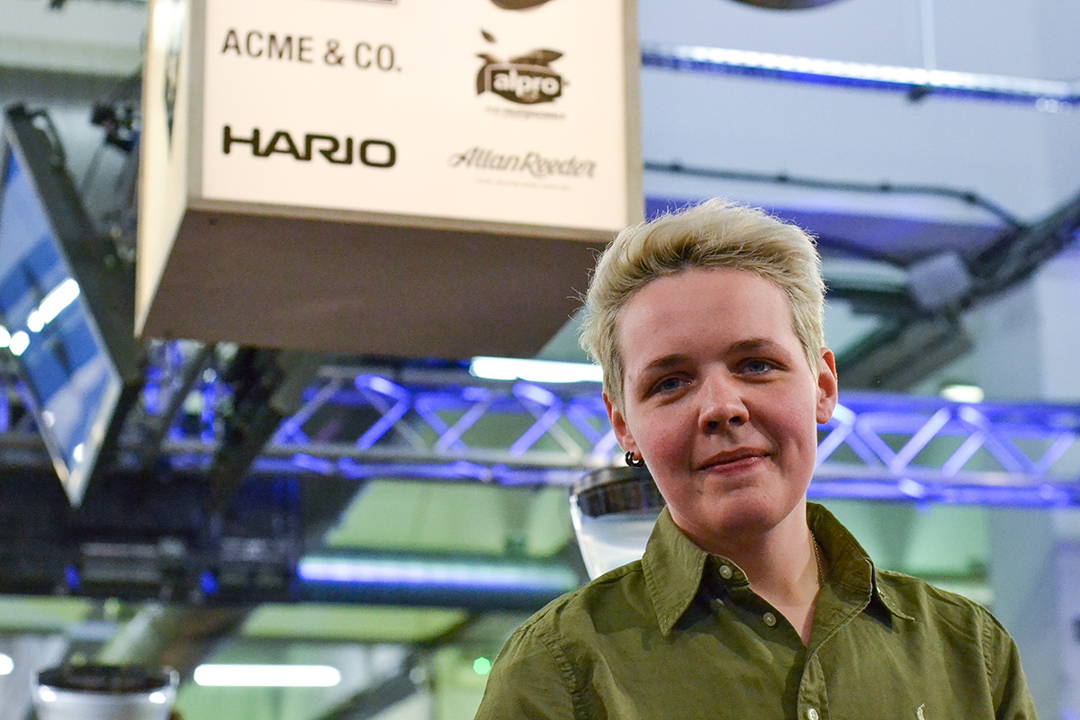 A notable mention has to be given to Square Mile, who hosted their own take on a children's party to celebrate their 10th birthday. They grow up so quickly! Think custom built Pacman machines, novelty games (including one hosted by James Hoffman himself), as well as - what may have been our favourite part - a goody bag for attendees.
This year's London Coffee Festival was pretty darn interesting, and we took away a great deal of insight into the developing world of specialty coffee. We love the community that we're a part of, and times like this, it prove to us just how brilliant the coffee industry is.
If this has made you desperately crave a smooth coffee from a london coffee shop, check out our ever expanding database of handpicked coffee locations in the capital.
Izzy Austen is a full-time social media manager for coffee shops and startups, she also runs the blog: caffeinegalore.com.