The La Marzocco Tour
Celeste Wong, also known as The Girl in the Café, is a well-known barista and coffee writer – here, she shares her experience of visiting the La Marzocco factory in Italy, and her love of the coffee shop staple machine
As a barista, I've used La Marzocco commercial machines in cafes for most if not all of my professional coffee career – a long time – two and three group linears, FB80, linear PB, and the new mini – the list goes on.  But let's face it, who doesn't want to know about the machines that many of your daily coffees are made on in your favourite cafes? So I jumped at the chance to visit the home of the famous La Marzocco factory in Florence.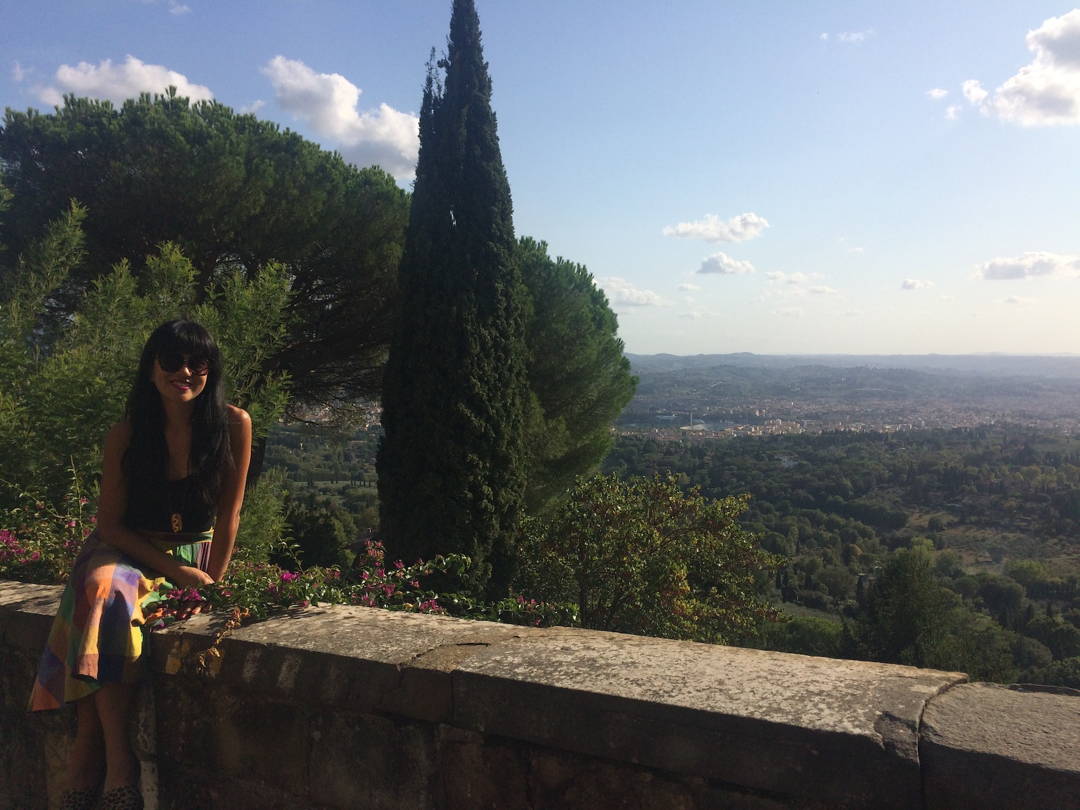 It's an experience that not everyone gets to have, so I was very excited. I arrived in Florence early in the morning. La Marzocco had arranged for a driver to pick me up as the La Marzocco head office is about 40 minutes drive from the city, and what a cool ride it was getting there. Starting with the hustle and bustle of mid-city Florence, on to narrow little Italian streets, and then open hilly roads with vast green landscapes speeding by. It was dreamy. I even saw the quintessential image of a pair of cyclists slowing gliding up the hills in the picturesque surroundings.
The factory itself is next to wheat fields that look like painted brush strokes under a dusty blue sky. The main bar and reception area is lined with many La Marzocco machines from throughout the ages, a reminder that this year will be its 90th year of operation – and boy, we have all been celebrating that birthday this year! La Marzocco has not only changed the way we make and approach coffee, but it has been instrumental in it's contribution to this growing coffee culture around the globe, which for me is what makes this company so interesting and impactful.
The first ever espresso machine was built and patented in 1884 and since then technology has come on leaps and bounds. However, the concept of espresso hasn't changed much: pressurised hot water is pushed through a puck of ground coffee and a filter to make espresso. On the other hand, the technologies that increase the quality and consistency of espresso have become one of LM's competitive advantages and they are consistently at the head of innovation – for example, they were the first to introduce a (horizontal) dual boiler system in 1970 for temperature stability. Indeed, LM has been at the leading edge of the coffee machine market for a long time, which has really benefited people at different ends of the coffee chain – from making sure the quality coffee from origin that has been grown and processed well, to allowing baristas the opportunity to brew coffee more consistently in a user friendly way for people to enjoy.
There is so much I learned and saw at the Florence factory, but what I enjoyed hearing about most was how it all began with two brothers, Giuseppe and Bruno. Giuseppe had two sons. Vinicio, the first son was destined to join his father in the workshop but after a tragic motorcycle accident in 1951, the younger brother Piero Bambi returned home to Florence to be closer to his family and joined the workshop. He started designing and building these (at the time) fledgling coffee machines. Originally a passionate textile designer, you can see how this has influenced the incredible array of designs that these espresso machines have metamorphosed over the years.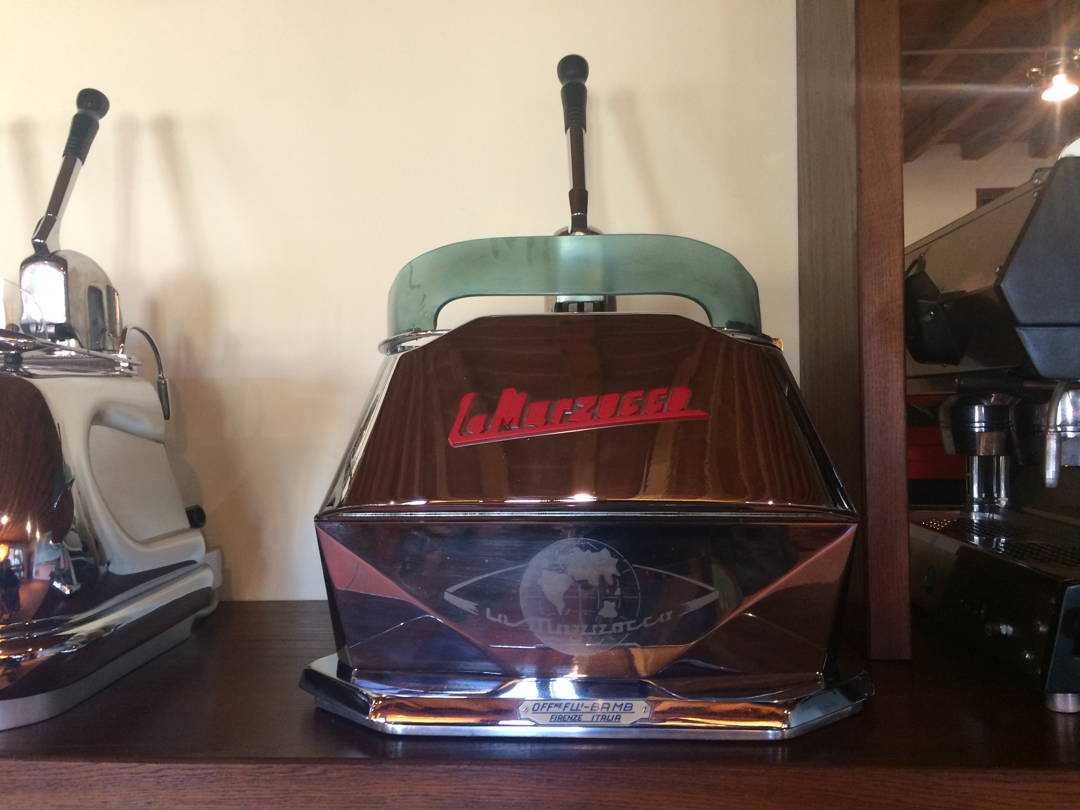 With Piero Bambi as the Honorary President, for the last eight years, Guido Bernardinelli has been La Marzocco's Managing director and leads the company with a charismatic presence. Now the company has offices in 10 countries and sold over 15000 machines worldwide last year – a massive 10,000+ rise from only six years ago – with their top three markets being USA, Australia, and the UK!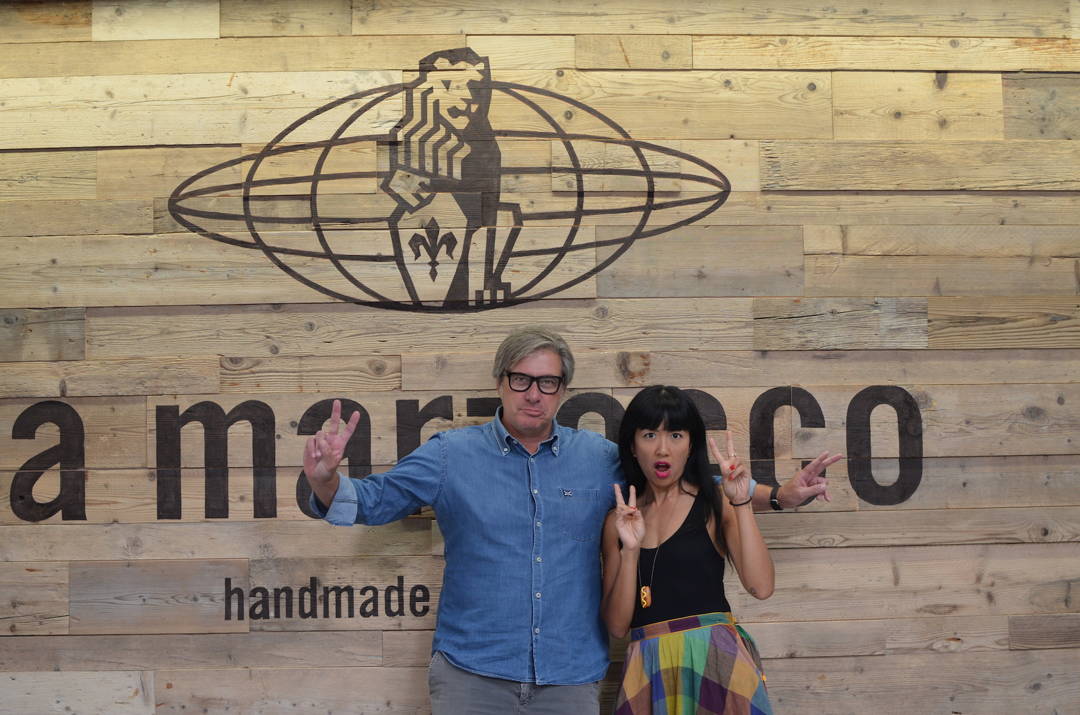 Their latest product taking the market by storm is the LM mini for home, which is essentially the same technology of their larger more powerful machines but fitted into a modern, smaller single group version for home use. Lets face it, anything 'mini' is cute. I really enjoy using them and the best thing is that they only require a 13amp power supply – a regular wall plug. The luxury of this over other machines you'd buy in say a department store is again, the dual boiler system that allows the temperature, pressure and power to stay at optimum, which from my experience is only rivalled by Rocket Espresso machines. It means you can brew and heat milk at the same time without compromising brew temperature and, therefore, the espresso. You don't need to wait for anything to heat up or do anything separately. The addition of this range for LM has created a totally new market for them, and production of these has already increased by over 20%, which I thought was really huge, especially when it takes about four days to build one mini LM and five for a two group linear PB – So they're not cheap, but anyone with a LM I'm sure will say it's worth it!
It was great to see first hand how these machines are constructed and to see the quality control that goes into each and every little part of every machine – literally every part.  The welding skills I thought was most impressive – hand welding every part so precisely is not an easy job. The bench testing also is very hands on. Steve has been working with LM for about five years and is still very energetic and proud of the good job he does. The people who work on the Mini's and GS3s cannot cross over. Engineers must stay separate and specialise on their prospective machines. It takes 6 months to train to become independent in the job on each machine.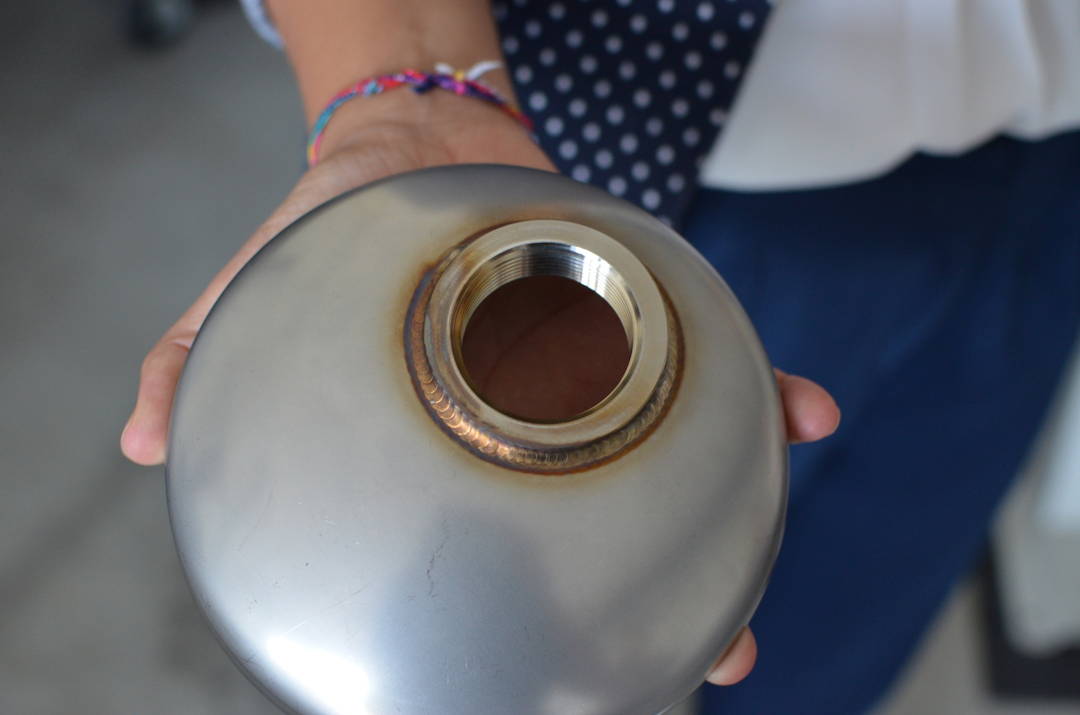 But for those who have no intention of DIY at home, and continue to appreciate and support the art and skill of the barista at cafes you'd consider "home", it's a good sign when you see a LM machine. Though it's not the absolute guarantee that your coffee will be good, but it's definitely a good start because often with commercial machine purchase, there is good training or past experience involved, so you can enjoy a good cup.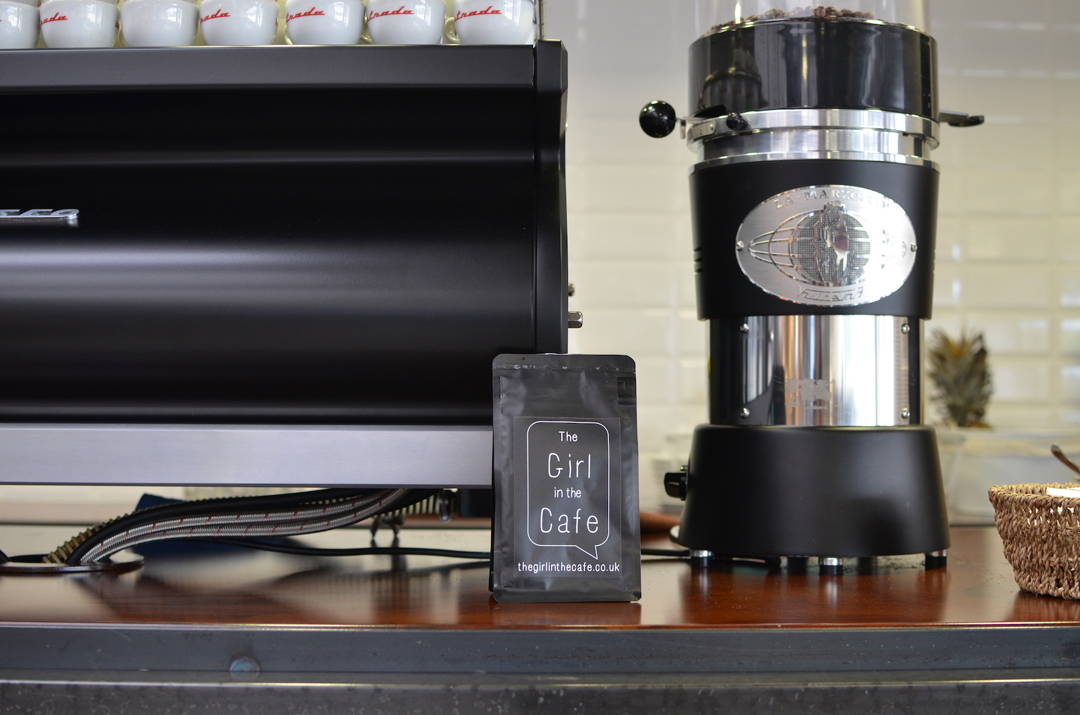 Born in Dunedin, New Zealand, Celeste Wong is has held top positions in leading artisan cafes all over the world for over a decade. Since migrating to the UK, she has been listed as one of London's top five Baristas in The Financial Times. Celeste writes and consults on a range of services for cafes and lifestyle brands, and is also an actress.