Need Christmas gifts ideas? Shop the best Christmas presents for coffee lovers (by coffee lovers).
Not sure what to give?
Give the gift of coffee to someone special through our brand new Best Coffee E-Gift Cards.
The best selection of signature Christmas coffee beans from top roasters.
All the greatest hits, including Aeropress, Hario V60 coffee dripper, Hario drip kettle and server.
The world's best coffee — in pods. Explore our Christmas edition box. Perfect as a gift, or subscribe and save + get 2 FREE Loveramics Espresso cups.
BUY OR SUBSCRIBE NOW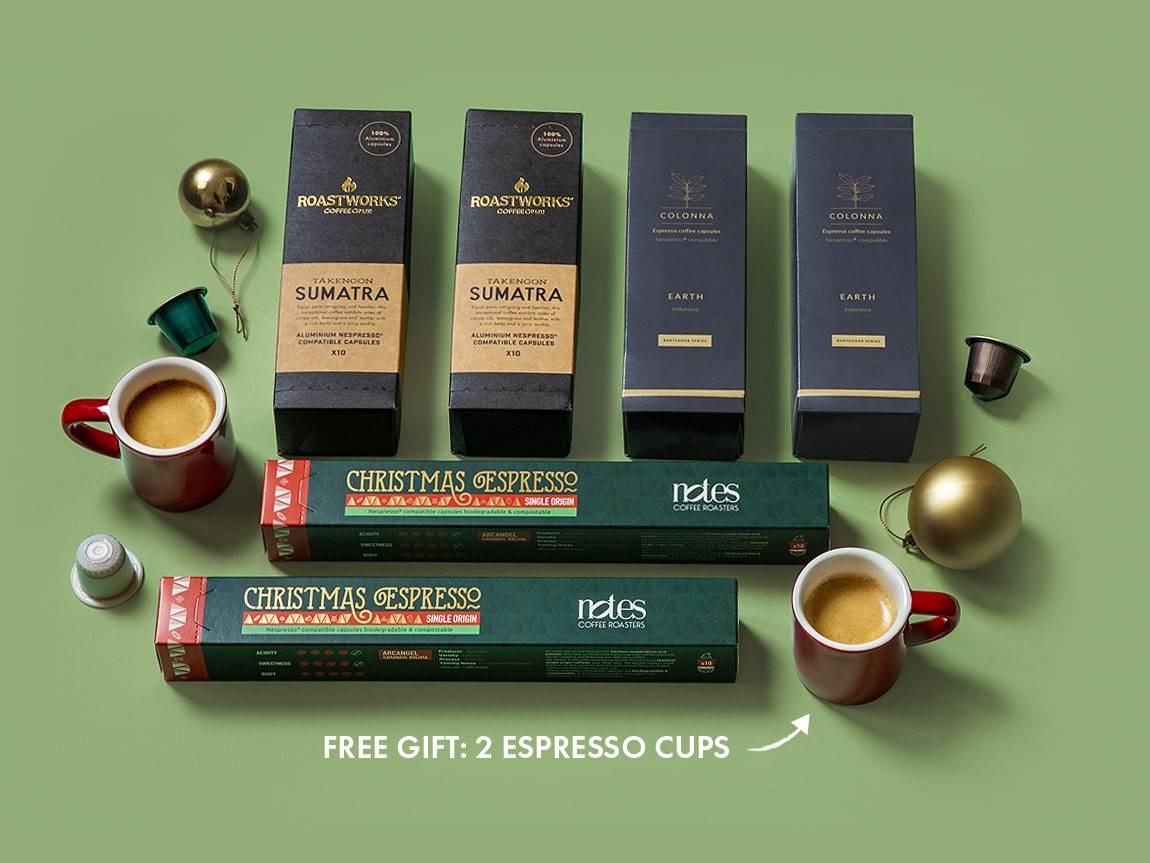 Beautifully designed coffee accessories including pour over coffee maker / dripper, coffee scale and coffee grinder
Treat yourself or someone special with the most exciting coffee gear, from coffee syphons to coffee machines.