Workshop Coffee Co.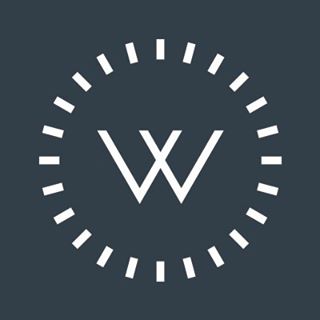 Workshop Coffee Co.
A specialty coffee roaster based in The UK
Workshop, a London staple, not only serves its coffee in its own group of shops around the city, but also to a good number of other cafés. It aims to bring clean, sweet, and fresh batches of coffee to coffee lovers and has been doing so for nearly a decade.
Website:
Instagram:
Twitter:
Roaster logo copyright Workshop Coffee Co.