St. Martin Coffee Roasters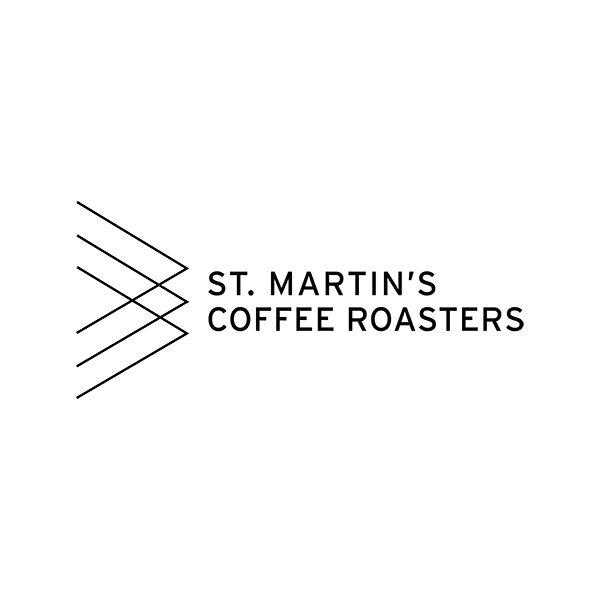 St. Martin Coffee Roasters
A specialty coffee roaster based in The UK
St Martin's were the first specialty coffee roasters to open in Leicester dedicated to sourcing coffees of the highest quality from producers globally.

St Martin's are proud of our quality focus and our policy to buy only the best Arabica coffee from producers who treat their environment and people with respect and fairness.

St Martin's look for coffees with character, complex flavour profiles and consistency. They roast in small batches to control the development of the coffee during the process enabling the true flavour profile of the coffee to be enjoyed.
Website:
Instagram:
Roaster logo copyright St. Martin Coffee Roasters